It's been a month since the Galaxy S21 series is running the One UI 4.0 package. However, even after passing through multiple beta stages, it seems that some bugs have skipped the process. Ultimately, it turns out that Android 12 bugs have forced the company to give a temporary break to the rollout.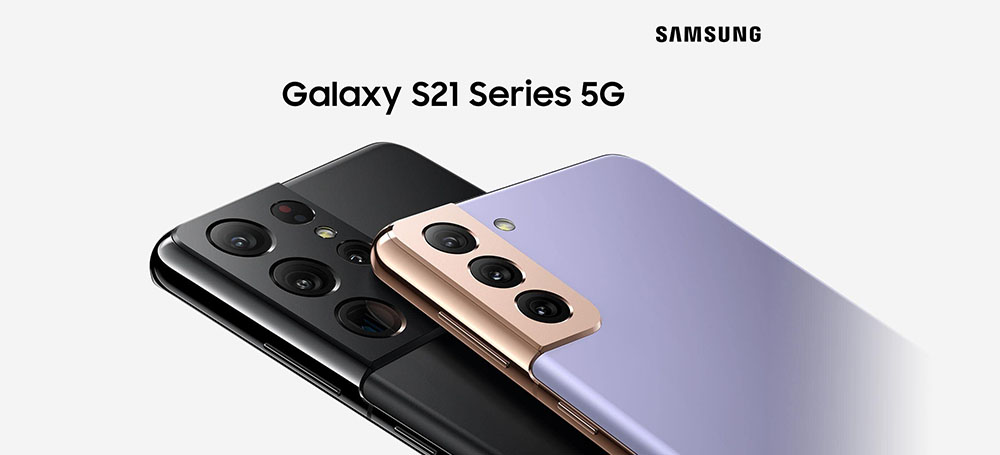 The notice was published via Samsung Community Moderator according to which few users are reporting compatibility issues with Google Play. The suspended rollout in South Korea will not resume until Google and Samsung solve the issue.
When Google's actions are complete, the One UI 4 version will be redistributed, says Samsung
The Stable Android 12 One UI 4.0 update for the Galaxy S21 series started rolling out last month. Like every major update, it started deploying in a staged manner. At first, it was made available for limited users. Concluding, the problem seems to be limited to some regions. Though there aren't any other issues encountered by the Galaxy S21 users running the latest version.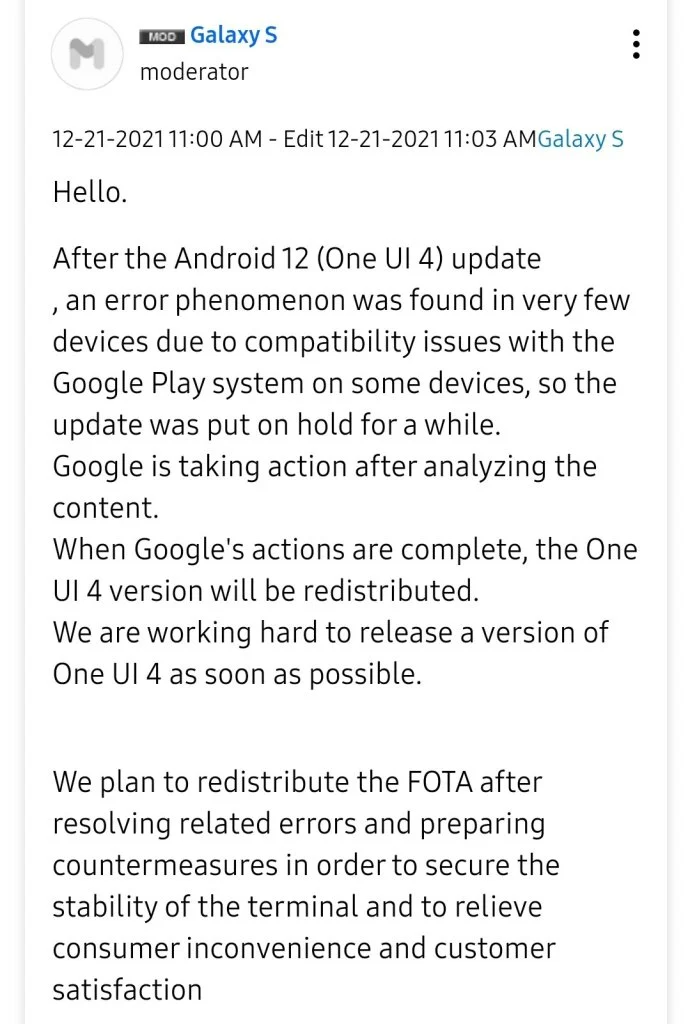 As announced by the community member, the company has paused the update and will resume the process once the team is done with bug fixes. Also, there's no need to worry if you have already installed the update, a separate OTA update will reach out to you as well.
If your Galaxy S21, S21+, or S21 Ultra running Android 12 based One UI 4.0 is lagging in any aspect, feel free to share in the comment section below.