OnePlus is ready for the launch of the new flagship device, OnePlus 5. They have given the official date of 20th june for the launch globally, and 22nd for Indian launch. Well, the talk is about the design of the OnePlus 5 which leaked couple of times. Some users are complaining about the device and even started to criticise the device.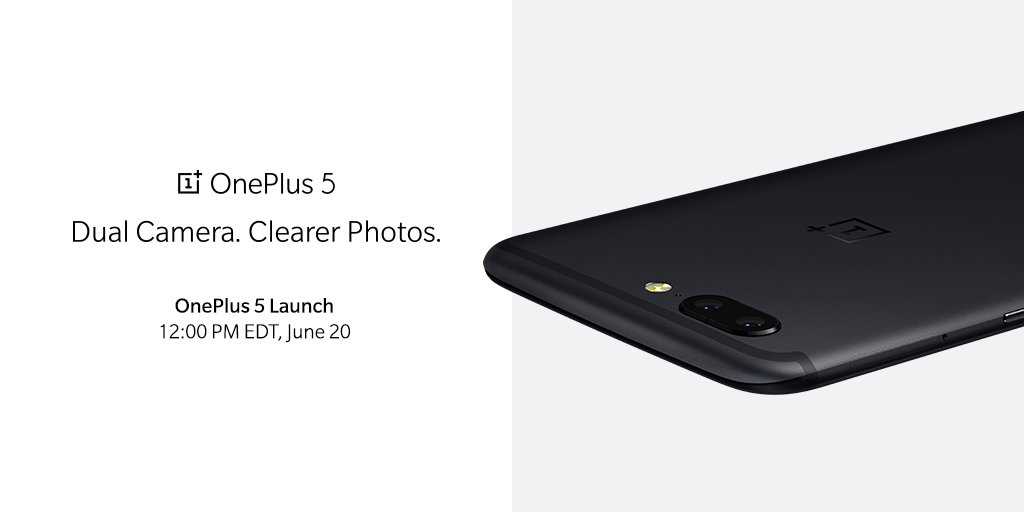 There's a buzz about its design on Twitter and few other social media sites. In a response to the backlash, today, OnePlus Product Manager responded about the device on Zhihu. He justified the design by saying that you can't compare or evaluate product's design by seeing it on 2D image. You need to feel the design which is possible only by touching the device in real.
He further added that people even criticised the OnePlus 3T design also, but later after touching it physically, they praised the design.
The design started receiving the criticism after few images got leaked via TENAA.
He stated that the camera design which is protruding from the overall body of the device is better than the inbody camera. He clarified the fact by giving example of iPhone 7 which have similar camera bump.
In the end he said, users will not feel bad having the device, they will fall in love with its build and quality. Also, he urged to make judgement only after, feeling the build quality of the device.
What do you think? Does the design justifies the OnePlus 5? How many of you were expecting a different design? Share your views via comments below.
Well, you can download the OnePlus 5 wallpapers from here.