OnePlus has revealed all its plan to launch the OnePLus 5 on June 20th globally. Similarly, it is going to appear in India on June 22nd at official launch event in Mumbai. We going to get this beautiful device in this month and it will be exclusively available from Amazon India.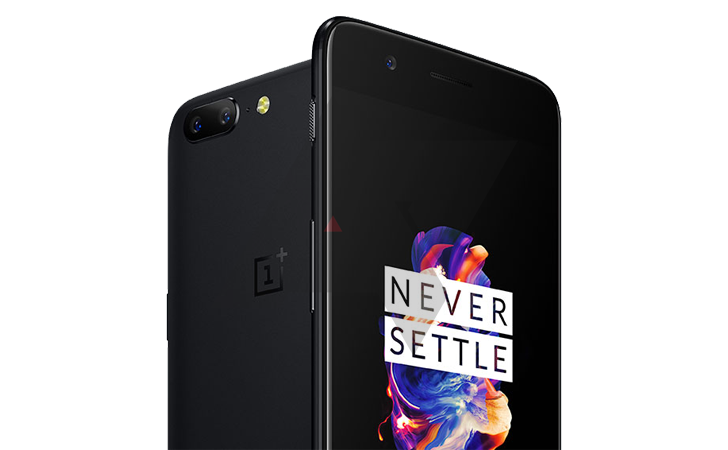 Well, that's the thing of 10 days from now, today we have something special for you. Yes, that is the 99% original photo of the OnePlus 5. The folks over at the Android Police has got a image of the OnePlus 5 which they believe to be the real look of the device.
There's going to be a Dual camera and that has been tweaked by DxOMark. This time they have emphasised a lot on the camera. If we talk about other things than it is expected to host a Snapdragon 835. There's going to be 6 GB of RM on Board but fw rumors suggest about the 8 GB RAM also.
Well, all these are rumors until the real device lands on June 20th. If the above image is real than the OnePlus 5 seems to be a beauty.
For the time being, you can also checkout the beautiful wallpapers of the OnePlus 5.