Samsung is actively bringing the stable OneUI 5.0 update to most of the flagship models of this and previous years. After successfully rolling out the Android 13 update on Galaxy S22 last week, the Korean giant is pushing OneUI 5.0 update for the Galaxy S21, Galaxy S20, Galaxy Note 20, and Galaxy A53 smartphones.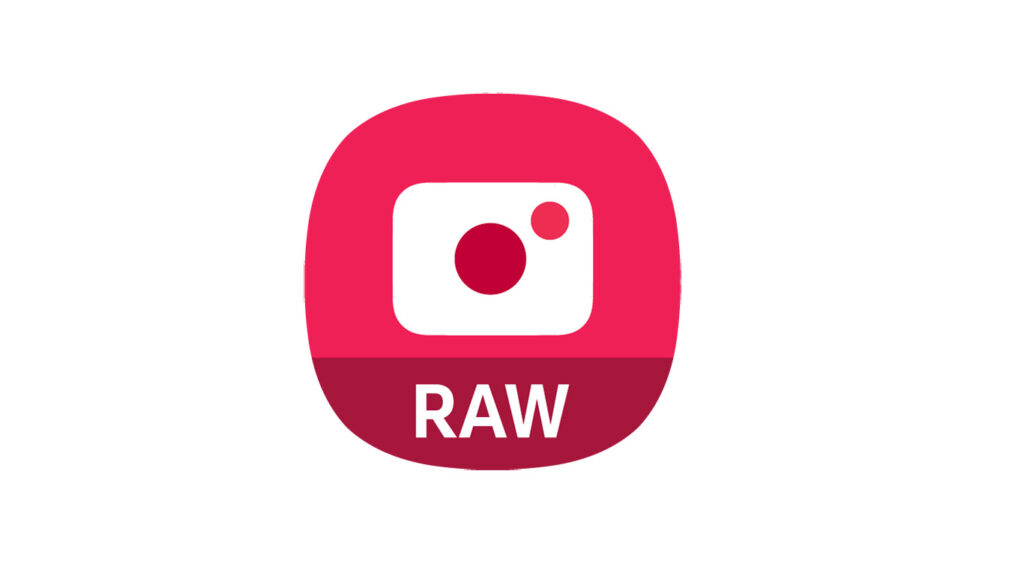 Must See: Here are the best Samsung OneUI 5.0 camera features!
Amid the new updates, there are some additional features that debut on Galaxy S22 like the Samsung Expert RAW's Astro and Multiple Exposure mode. New Good Lock modules including the Camera Assistant are also limited for the latest flagship.
Especially, the Astro Mode and Multiple Exposure Mode are exclusively available on Galaxy S22 as a Beta. Until now, Samsung didn't confirm the availability of these features on any other smartphone, but, Camera Incharge in the Samsung Korean Community hints a bit about its availability on old devices.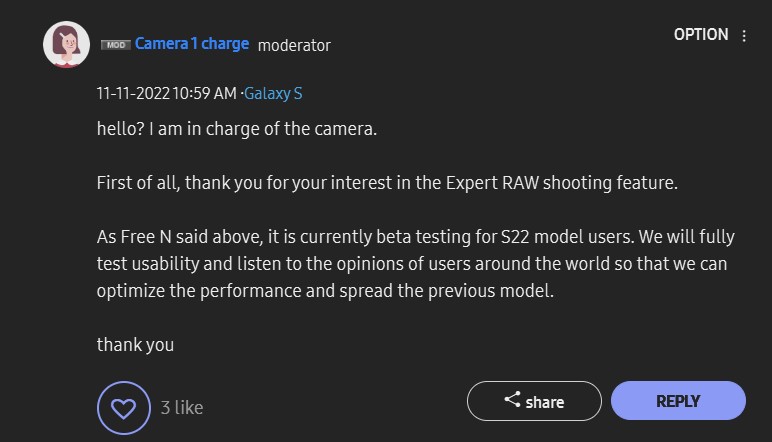 As per the comment, Samsung is currently working to bring a stable experience of both Astro and Multiple Exposure Modes to the Galaxy S22 users. And later will come to the previous flagships upon listening to the users' advice. Even the schedule confirms that the new features are limited to flagship devices due to complicated shooting methods and shooting environments. The support for other models is currently under review.
Related: Samsung S22 to get Astronomical Hyperlapse and other camera improvements
We expect the new features to debut on the new devices in the next couple of months. However, it is not confirmed that the features will surely arrive, but it seems they are working on a schedule to bring them for other devices too.