Samsung has announced its Galaxy S8 and even the 6GB RAM version has been revealed in South Korea. Already Samsung has reported to said that Galaxy S8 6GB RAM version can be extended to countries other than South Korea after analysing the demand in other countries.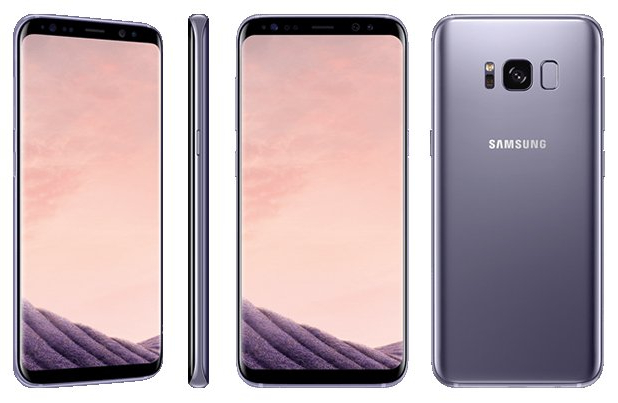 Today, Yonhap news source from the Korea has Quoted that due to initial demand flashed from North America. Samsung is planning to launch the 6GB RAM version of the Galaxy S8 in North America. Here's what our source has quoted:
Samsung Electronics said the 6GM-RAM Galaxy S8 Plus will be initially sold in South Korea, but plans to expand the sales to other countries will be considered depending on market's demand.
If this is going to be true than it would be for the first time that Samsung will launch 128GB variant of its device in other countries than South Korea.
From here who is waiting for the 6GB RAM Samsung Galaxy S8 variant in your country?
Also Check some best protective cases for Galaxy S8 and S8 Plus.