While the Android 12 is under Developer Preview, the latest stable channel of Google's operating system is Android 11. Every smartphone brand is busy send this version to its respective eligible devices.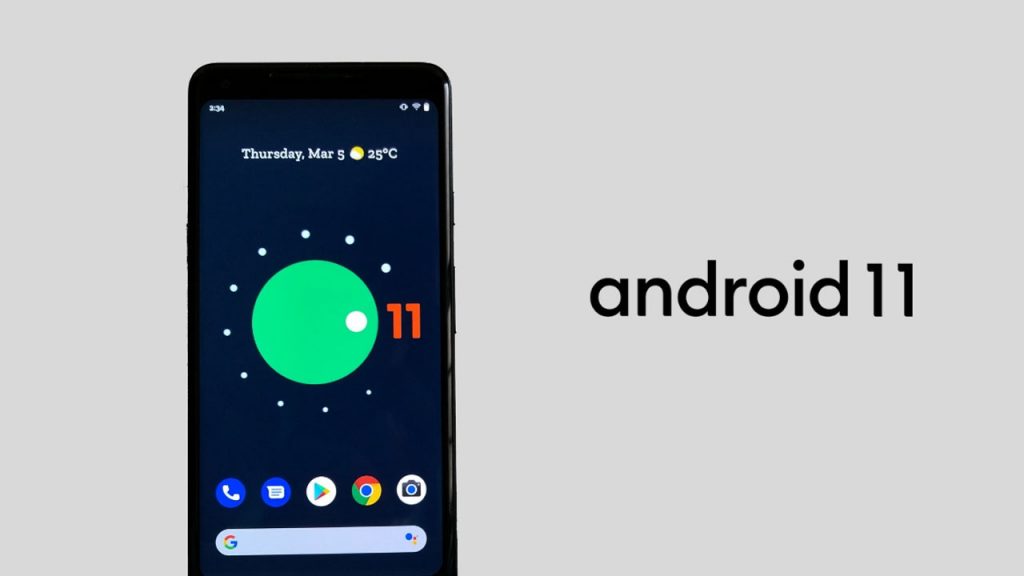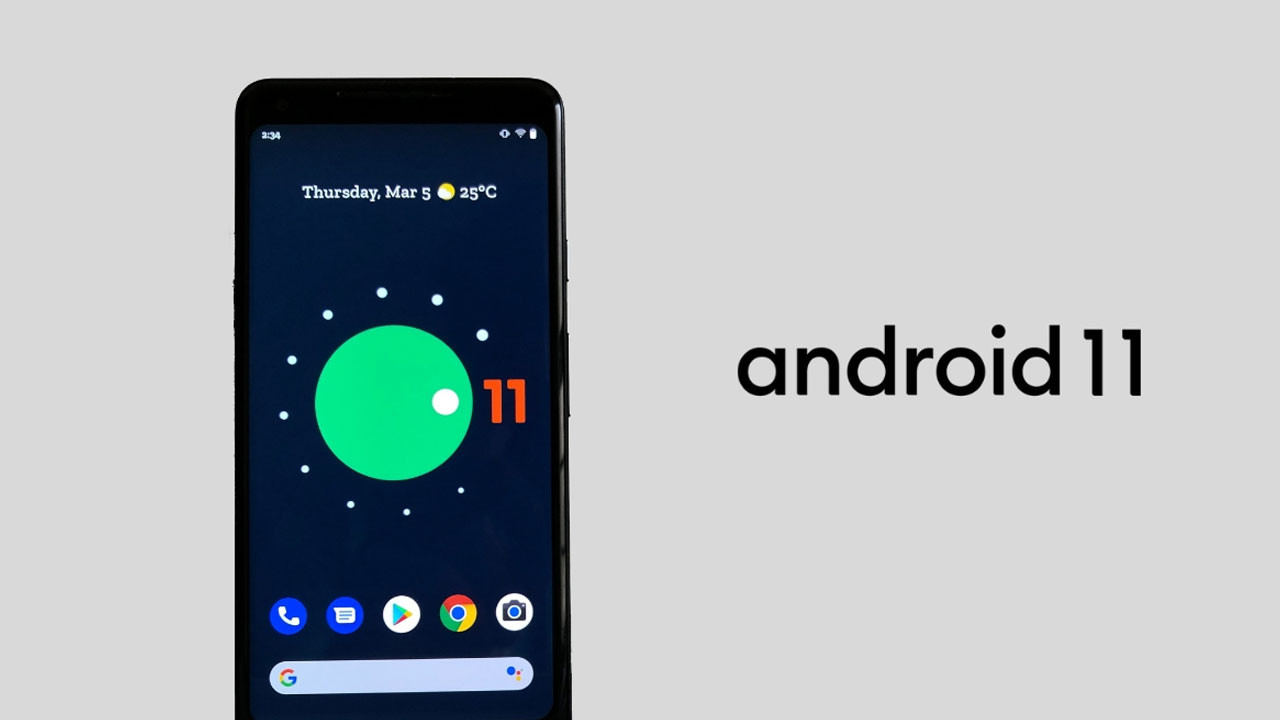 Ahead of all these OEMs is, Samsung. The company keeps their consumer satisfied in terms of updates. So far, it has sent Android 11 OS to every eligible device. However, there are still some older series that are left behind, because they don't fit with Samsung's firmware update policy.
Accordingly, these devices cannot receive the new update officially. But, as we know Android is open-source software, so there are methods via which users of older series can also grab the new operating system version.
The older series we're talking about here are Samsung Galaxy S8 and Galaxy Note 8. For your information, devices in the US, Canada, China, etc. indulge the Qualcomm Snapdragon processor while other regions get devices powered by an Exynos chipset.
Conventionally, in order to flash Android 11, the user needs to root the device and install a custom recovery ROM like TWRP. For assistance, click Here for Galaxy S8 and Here for Galaxy Note 8.
However, the bootloader unlocking situation on Snapdragon devices is complexed as compared to Exynos ones. So, if you own an Exynos variant Galaxy S8 or Note 8, then Project Sakura has bought Android 11, unofficial to you.
About Project Sakura
Project Sakura is based on Lineage OS 18.1. It will surely bring a bundle of Android 11 goodies with enhanced UI, special tweaks, and new features to your devices.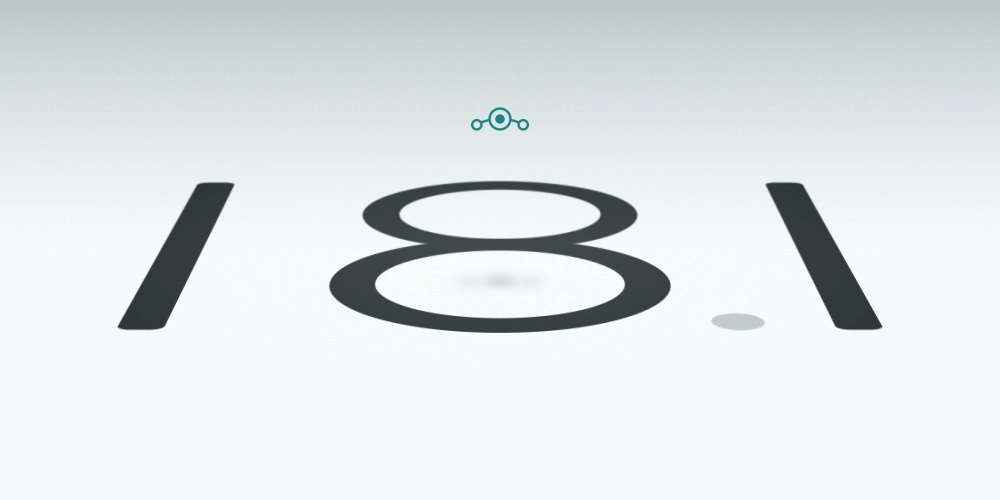 Project Sakura's official builds based on Android 11 are now accessible for Exynos Galaxy S8 and Note 8 users. To install Android 11 OS on these devices, follow the steps mentioned on the forum.
Prior to the flashing, keep in note that these are early builds. This means there could be few features missing or crashed, but no on a high level so it's worth a shot. Hit the tab below to gather more information and flash the Android 11 on your smartphones.
OR
Android 11 OS for Galaxy Note 8