Tag  Heuer, which is not new to the Smartwatches market is coming with new smartwatch. The new smartwatch is expected to arrive with Android Wear 2.0. In a recent teaser it is revealed that a new smartwatch is expected on March 14th.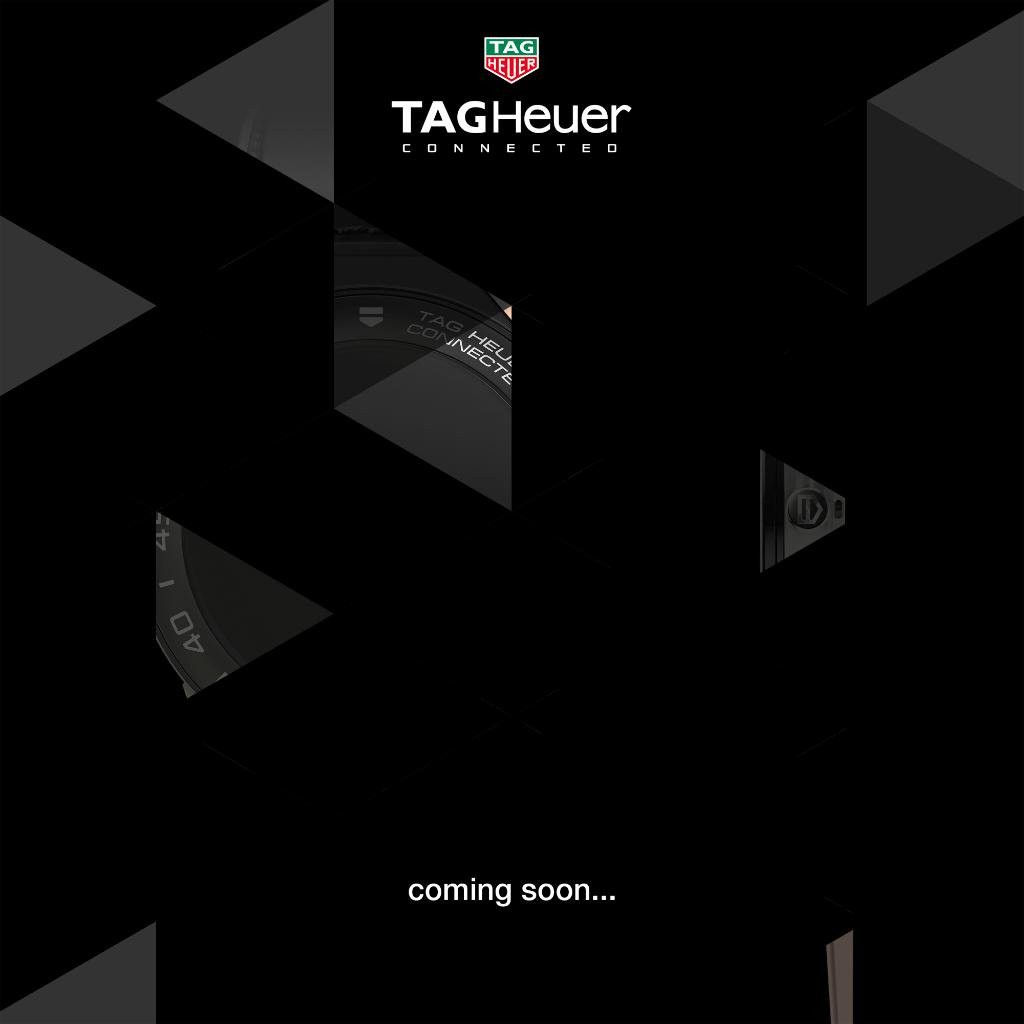 The new smartwatch is going to come with TAG Connected Modular. It will allow users to change the straps and clasps among other things. The modular part will allow user to switch between Analog and Digital mode of the watch. Tag Heuer tweeted: March 14, Stay Tuned… #ConnectedToEternity with the image above.
As said above it is going to pack a Android Wear 2.0, the new OS launched by Google back in February.
Additionally, there are many new things that Google has embedded into the Android Wear 2.0. There are many new APIs and modules that have been added.
Let's wait and watch for March 14. What you say? What Tag Heuer has cooked in the kitchen? Share your views and expectations in comments below.