In the race of updates and features, the instant messaging app Telegram is leading as it frequently adds new features and improvements. For the second time in the month, the platform is introducing new features and improvements with the latest stable channel version 8.0.1.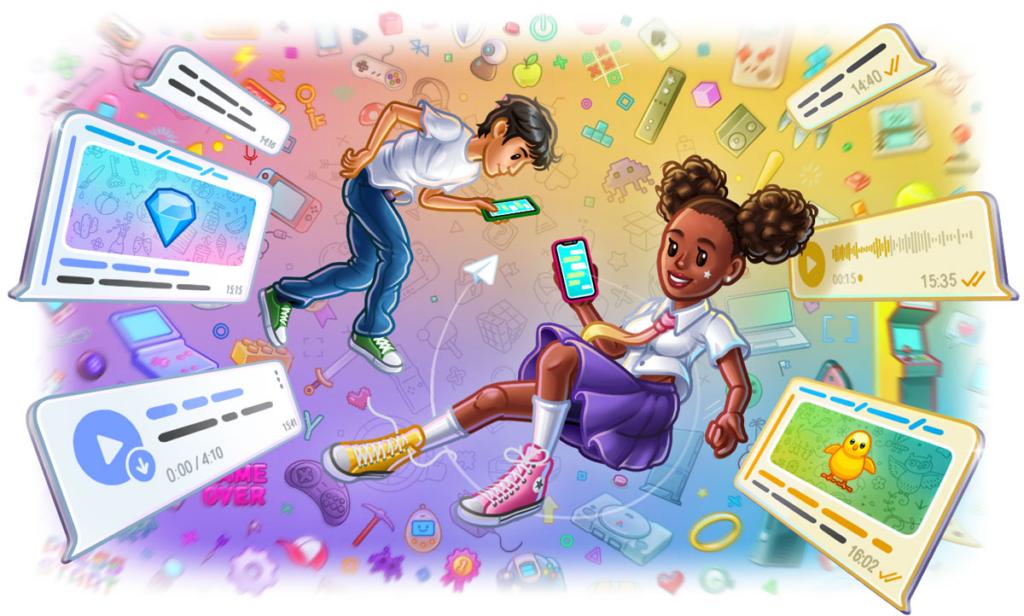 The new Telegram version brings new customization options and several other improvements. This includes individual chats and detailed read receipts in groups, the ability to record video and audio from live streams, and more.
Chat Themes
Newly added chat themes allow the user to personalize the look and feel of individual chats. There are eight new themes, each featuring a unique vibrant background. Click on the Change color option under the chat Header to set a theme. To mention, there are more chat schemes underway as per Telegram.
Animated Emoji
You can see a fresh set of animated emoji including the heart, thumbs up, and firecrackers. The emoji now show a full-screen effect and are more interactive. If both the parties have the chat open, the animations and vibrations will be played simultaneously.
Detailed Read Receipts
The group-exclusive feature will now enable you to see which group members have read the message. The text will be marked as 'read' even if one member sees it. Earlier, the message was marked as 'read' only when everyone had read it.
Live Recording
The admins can now record live streams and video chats. Moreover, he has the flexibility to chose to record both audio-video or only audio. Once the recording is completed, the file will be instantly uploaded to the admin's Saved Messages.