Telegram is the leading app if we talk about updates and features. The platform never fails to amuse users with its improvements, luring more users. We all know that these features are free for everyone. However, the instant messaging app is now looking for ways to monetize the platform.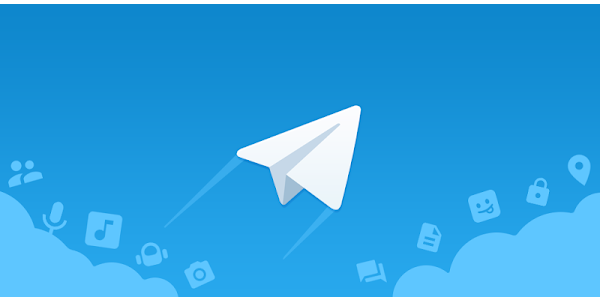 Last year, Telegram started testing Sponsored Messages through ad sales and extra features tailored toward massive group channels. Now, the app may ask regular users to pay to unlock some additional features. Recently, a new beta with version 8.7.2 started rolling out for iOS users with a new subscription plan called Telegram Premium.
Unlocking the section, we can see a range of premium stickers and exclusive reactions. However, as of now, the company has not shared any details, including the price and availability.
In case one of the two parties does not have a premium subscription, they will not be able to see the exclusive stickers. Instead, the non-premium party will see a banner telling them to "unlock additional reactions by subscribing to Telegram Premium."
As mentioned, the Telegram Premium beta is only available for iOS users now. Although it could arrive for Android users after having a wider rollout. In addition, the full plan details are still under wrap, but we expect the company to reveal them soon. In the meantime, iOS users can try out the Telegram v8.7.2 beta using TestFlight.