Telegram has finally announced its Premium tier subscription which includes a plethora of additional features. This includes ad-free browsing, unlimited download speed, voice-to-text capabilities, and more. In addition, at the very same time, the instant messaging app has marked over 700 million monthly active users as well. Let's take a detailed look at the Telegram premium subscription pack.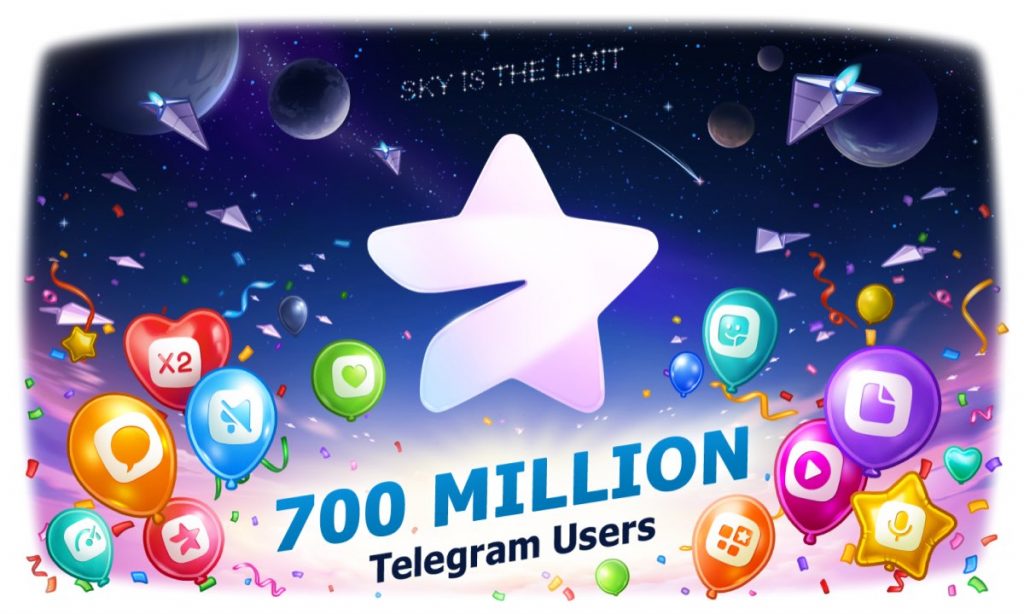 Telegram Premium is available with version 8.8 on the Apple App Store. However, it is not yet functional for Android users. The users can unleash Telegram's full potential for $4.99 in the US and ₹469 per month in India. The update will roll out gradually for all the users. In the meantime, here's what Telegram provides to its Premium subscribers.
Telegram Premium Features
Upload up to 4GB per single file
Unlimited download speed
Ability to follow up to 1,000 channels
Ability to link up to 4 accounts in one app
Up to 20 folders with up to 200 chats each
Ability to fix up to 10 chats up
Up to 20 t.me public links
Ability to save up to 400 favorite GIFs and up to 10 stickers
Biography in the longest profile and with links
Captions for longer photos and videos
Full-screen animations
Voice messages can be turned into text
More Reaction and Stickers
Ability to set a default folder for chats or enable tools to self-archive and hide new chats
Badges and animated profile photos
Zero advertising
Ability to choose a custom icon for Telegram, from a selection
In case the current version is all you need, you can choose not to subscribe as all pre-existing features continue to remain free. In addition, the subscription can be canceled, and then resumed, at any time.