A conversation with a good vibe always hits differently. Wouldn't it be great if we already knew about the vibe before we actually join in the chat? Well, Twitter has an eye on the facility and is working to introduce a new unique feature soon.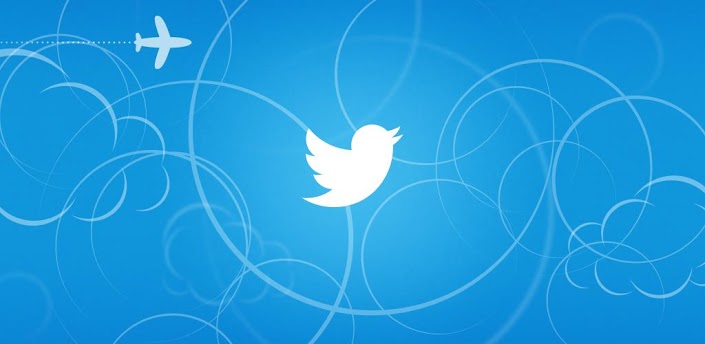 The feature will warn the users when a conversation might get intense or heat up. It will promote quality engagement and will alert users against any fierce conversation. When you click the prompt, the app will take you to the guidelines that will assist you to navigate the conversation respectfully.
FYI, Twitter teased the feature in September along with other new traits that the company is rolling out. The microblogging site officially announced that the new feature will make way for Android and iOS platforms on Wednesday.
Ever want to know the vibe of a conversation before you join in? We're testing prompts on Android and iOS that give you a heads up if the convo you're about to enter could get heated or intense.

This is a work in progress as we learn how to better support healthy conversation. pic.twitter.com/x6Nsn3HPu1

— Twitter Support (@TwitterSupport) October 6, 2021
Though the question is how Twitter will determine when to show this prompt or if it is always correct. Here's what the company has to say about it:
"The criteria we use to determine which conversations will show this prompt may change as we learn from this test.We may consider the Tweet topic and the relationship between the Tweet author and replier."
The company has been on a mission to promote engagement in a rough place like social media. This upcoming feature will keep the users away from any intense conversation that will make them feel more comfortable and foster a safe environment.