Xiaomi launched the Mi A2 with Android Oreo in 2018 and updated it to Pie within a couple of months. The Android 10 update for the device was nowhere to be seen although it is an Android One device. But now, finally, after four months from its release, the Android 10 update for Mi A2 is being rolled out by the company in batches.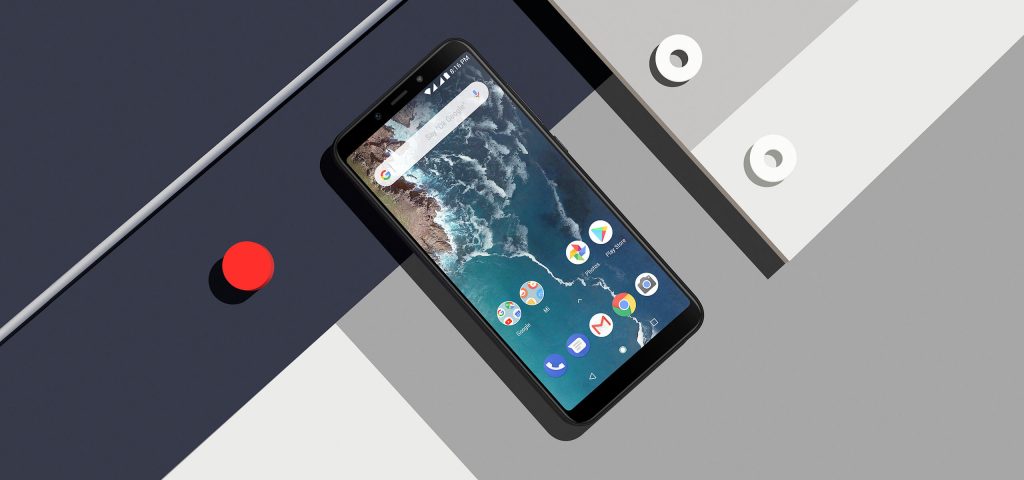 Mi A2 hit the markets after the release of Android Pie with Oreo out of the box. But it was soon updated to the latest version of Android as promised by the company during the launch. Anyways, Xiaomi has been always poor in releasing timely updates to its Android One devices, starting from the Mi A1. What we are trying to say is the company is still releasing security patches to its devices much later than any other Android One device in the market, let alone platform update.
The Mi A3, which debuted in 2019 with Pie, still did not get its Android 10 update. Rather Xiaomi is seeding it out first to a year older Mi A2. This is strange as the newer model should have received the update first. That said, the Android 10 update for Mi A2 weighs around 1.25GB in size and can be downloaded from the link provided at the end of this post. Also, this will be the last major update for the device as it has now received two platform updates as per the Android One initiative.
We are not sure when Xiaomi will release Android 10 update for Mi A2 Lite and Mi A3, however, we expect it to happen soon, at least for the latter device since the kernel sources for its update are already out.