At the beginning of this year, OnePlus set a schedule to update its flagships with Android 11 OS. However, several devices, including the OnePlus 6 and the OnePlus 6T were left behind from the roadmap. Though the Chinese giant did promise an Android 11 update for smartphone users.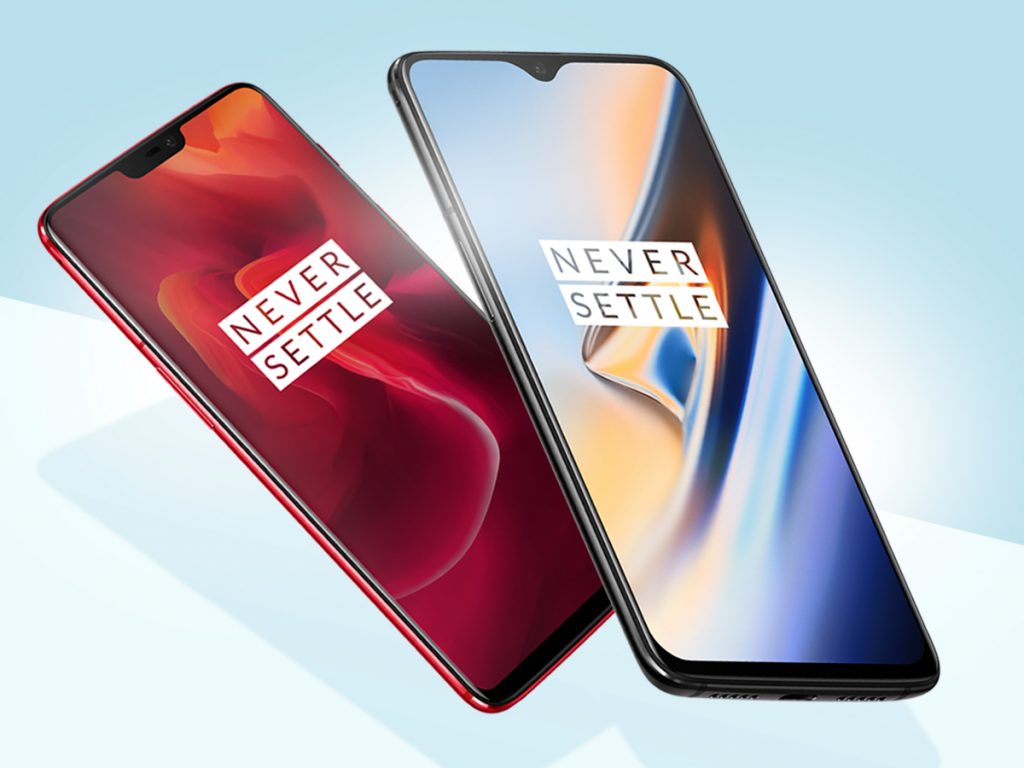 A couple of days back, the company rolled out an Android 10 based OxygenOS 10.3.10 update for the OnePlus 6 and 6T. Now, it was recently confirmed that both the devices are set to receive the Android 11 Open Beta version at the end of August.
Keeping this in the notice and the update speed of OnePlus, it seems that the users of these smartphones have to wait till Q4 2021 to grab the stable version of Android 11.
When OnePlus will be busy sending Android 11 to the 2019 launch devices, Google will reportedly debut Android 12. But we have no other option to wait and see what's the company is planning.