A month ago, Asus released the Android 11 update to the ROG Phone II. In the latest news, the smartphone is receiving another update. But what will the package bring for your device? well, it depends on your current firmware version. Scroll to know more!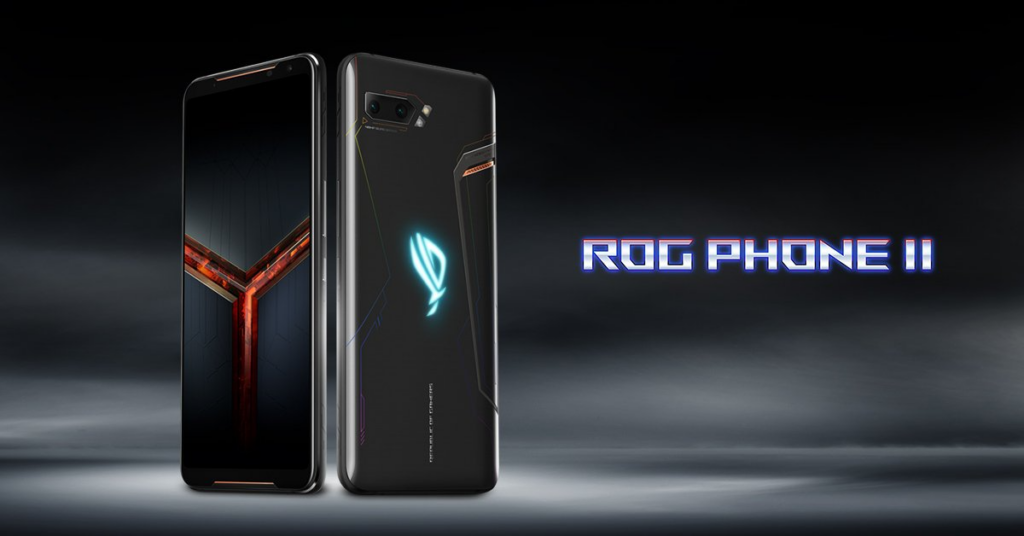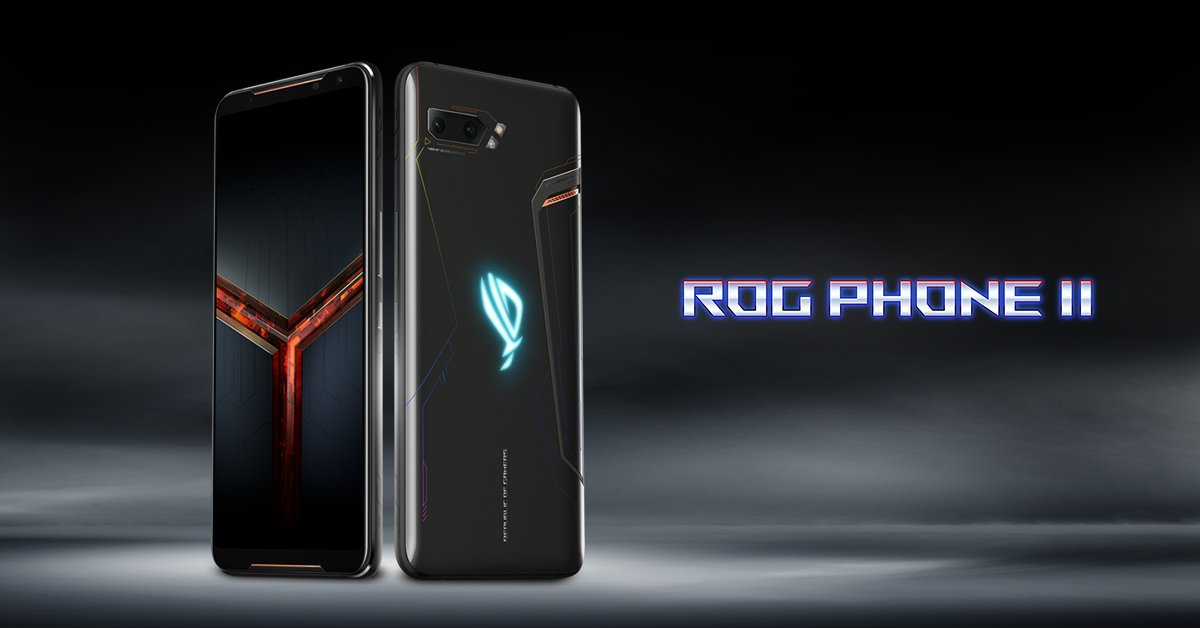 The latest update is rolling out through the firmware version 18.0210.2111.190. As of now, the package is limited to the Asus ROG Phone 2 units with model number ZS660KL in Russia.
Regarding changes, Asus has published two different changelogs. The first one is for those who are jumping from 18.0210.2110.160. For these users, the build carries a variety of fixes and improvements. The second is for those operating 17.0240.2108.103. They are getting an Android 11 operating system with all-new features. Take a look at the changelog below based on your respective versions.
Changelog
From 18.0210.2110.160
Improved the user experience when using Bluetooth Headset
Fixed the issue when the device connects to the station, the game "Princess Connect! Re: Dive" shouldn't be stopped abnormally when tapping in another phone screen.
Fixed the FPS drop issue when streaming in Genshin Impact
Fixed the issue when starting a VOIP call via Type-C headset
Fixed that the right-side thumbstick & L1 key don't function normally after pressing the function key on Gamepad
Improved Touch related issue
Fixed WiFi Hot Spot can't tune on the issue
From 17.0240.2108.103
Upgraded system to Android 11
Please back up your data before upgrading to Android 11. If you want to downgrade your device's software version to Android 10 by the official software package, it will erase all data from your device's internal storage.
Introduced new ROG UI design
Revamped Armoury Crate, Game Genie, Mobile Manager, Contacts, Phone, File Manager, Calculator, Clock, Gallery, Weather, Sound recorder, Settings, Data Transfer, Local backup, Setup wizard, System update apps
Support one-time permissions, improved scoped storage, and auto revoke app permission
Support to keep Bluetooth connection when airplane mode is activated
Adjusted notification tray to Android 11 design. Support notification conversations
A classic style of power button menu supports device control and Google Pay in Android 11
Updated Auto switch in System color scheme, advanced options for back gesture settings, and SIM card settings. Replaced with the latest ASUS One-handed mode.
Added Notification history and Bubbles settings
Integrated PowerMaster features in Mobile Manager into Battery Settings
Adjusted the Quick Settings panel design. Support media control function. Added Nearby Share tiles.
Added lock task, screenshot, share options after long-pressing the app icon of the task in the recent apps screen.
Adjusted Calculator design to the latest Android style.
Added "Show blocked calls in call log" option in Call log Settings of ASUS Phone
Adjusted the size of status bar icons to keep visual consistency
Added setting alarm by date and group alarm features in Clock
Support new editing page in Gallery app
Updated the default selection logic of data category in Data Transfer
Adjusted the pages in the Setup wizard
Adjusted options and update mechanism in system update setting
As always, the update may take about one week to complete the automatic push. If you want to avoid the waiting period, you can head over to System Update under the Settings app.