Where Android 12 is on the verge of release, Google is updating its applications to sync with the Material You theme. After Gmail, Time picker, Contacts, camera, and more, the next in line to get themed by the new design is the Google Keep.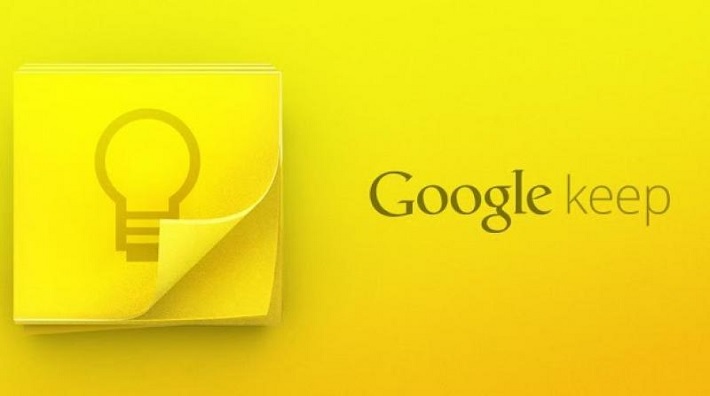 The updated version of Google Keep v5.21.361 will feature the 'Material You' theme and will start rolling out from September 21. Though it may take a while to reach all devices. Also, a new widget is likely to accompany the fresh layout. However, this information is not confirmed by Google.
Google highlighted the difference between the older Google theme and the new Material You design by uploading side-by-side screenshots. These pictures show exactly how much the display will change with the new theming system.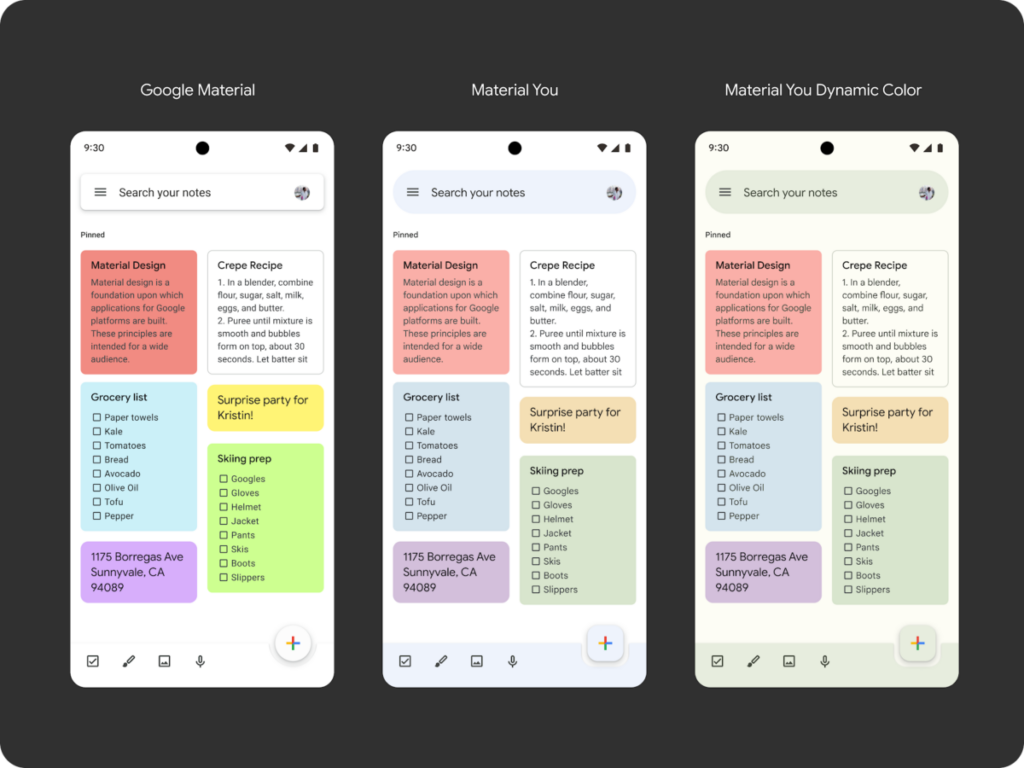 The subtle difference can be noticed in the overall accents including the top and bottom of the home screen, and the background. Alongside, the floating action bar on the top now features rounded curvy corners. If you own a Pixel smartphone, then you can see the color changes more prominently as it dynamically adapts to the phone's wallpaper.
Google has not provided any detail for the release of Android 12 but, it is not too far from release. Reportedly, the new operating system will debut in early October. Meanwhile, the tech giant is encouraging app developers to modify the third-party apps in contrast to the new theme.