The Covid-19 pandemic wave pushed everyone to move towards a digitalized form of work, education, and even celebrations. People shifted from real to reel involvement via Video calls. In such a scenario, platforms like Google Meet, Zoom, Microsoft Teams came to a wider light. The involvement in these apps has increased by a large number.
Keeping this in the notice, Google Meet has decided to extend its free video calls for personal Gmail account users. The team has offered unlimited free video calls up to 24 hours till June 2021. Last year in September, Google permitted free video calls for personal Gmail accounts to last for 60 minutes. The deadline for this feature was set for March 31, 2021, which is now extended until June 30, 2021, by Google.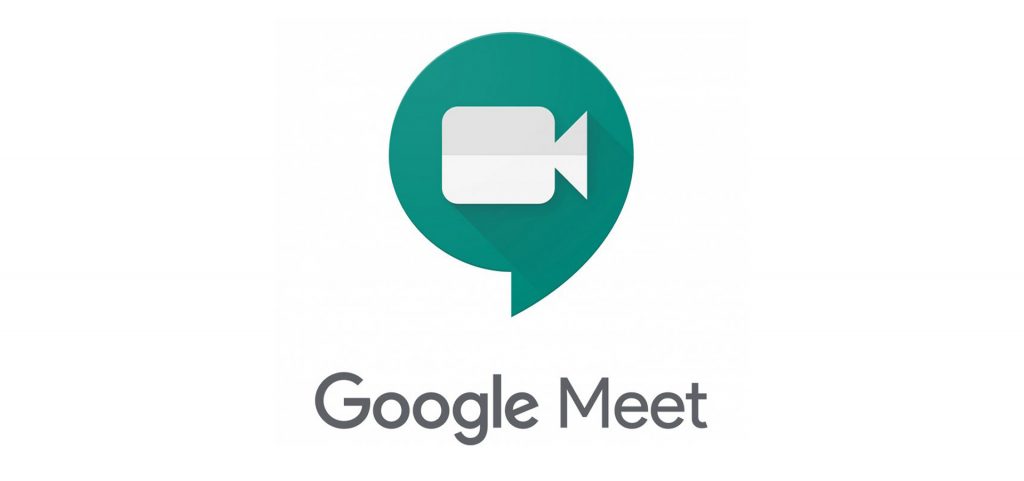 Google published on its workspace account, "We're continuing unlimited #GoogleMeet calls (up to 24 hours) in the free version through June 2021 for Gmail accounts https://goo.gle/3fqLb7U,"
To support the time of the pandemic, Google Meet extended the free attributes like 250 person meetings, internal live streaming, and saving call recordings to Drive even for personal Gmail account users. Also, since last year, the app has received several improvements such as blur background, noise cancellation, ability to add more people, and much more.
Recently, Google Meet unlocked numerous new features to refine its performance. It launched a new green room characteristic for preview settings and teacher-student friendly attributes that enables the teacher to mute all students, provide moderation tools, advanced safety locks, and so on.
To know how to start a video call in Google Meet directly via Gmail tap on the below link.
How to create a video call in Google Meet from Gmail?