One major reason for the failure of LG was not sending frequent updates to its devices like other OEMs. Last week, the company decided to pack up from the smartphone market. Later, it released a list of phones eligible to get the Android 12 update. Surprisingly, few devices will even get the Android 13 OS.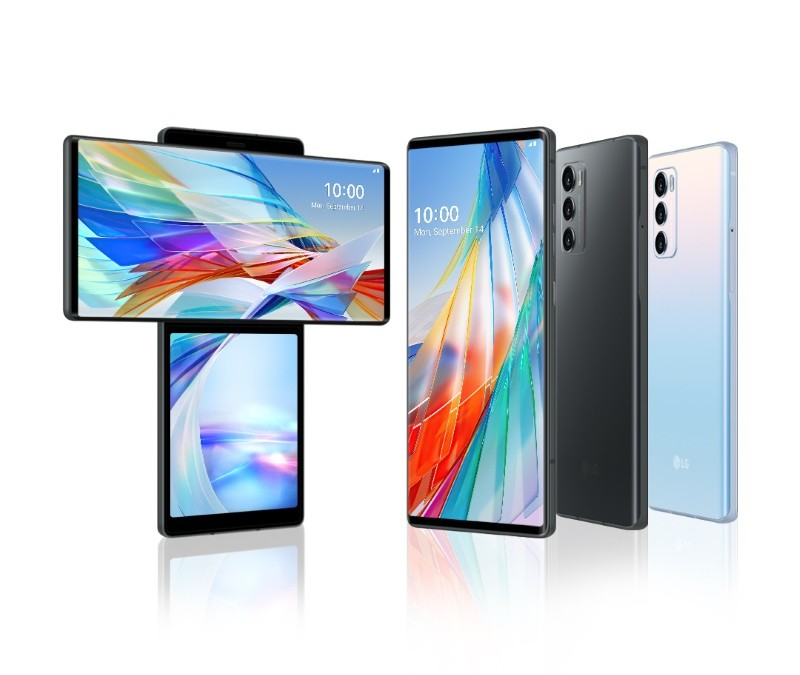 The list comes from LG's South Korean website that reveals which devices will get Android Android 12 and Android 13 updates. According to the list, the LG Wing, LG Velvet 5G, and LG Velvet LTE will grab the Android 13.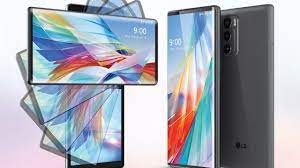 Talking about the predecessor version, the company has decided to seed Android 12 to LG Velvet lineup, LG V60 ThinQ series, LG Wing pack, LG G8 ThinQ family, and LG V50 ThinQ duo. Along with these, LG Q31, LG Q52, and LG Q92 are also eligible to acquire the new operating system.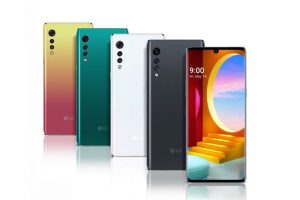 However, the brand has already cleared that the updates aren't strictly guaranteed. In fact, they will depend on product performance, product stabilization level, and Google policy. According to the website, the Android 11 update is already in progress for the above models, along with the Q61, Q70, and Q9 One.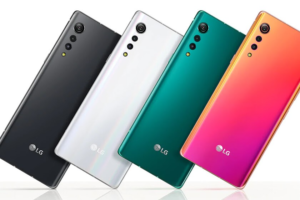 As always, the availability and timing of updates will vary by region. Also, no release date has been confirmed as to when the smartphones will receive their desired updates. But, if we look at the previous performance of LG, the users may have to wait for more than a year to receive the fresh build.