OnePlus is releasing a new update for the OnePlus 8 series, including the T-Mobile variant— OnePlus 8, OnePlus 8 Pro, and OnePlus 8T. The update for all the models is unfurling via different versions based on OxygenOS 11.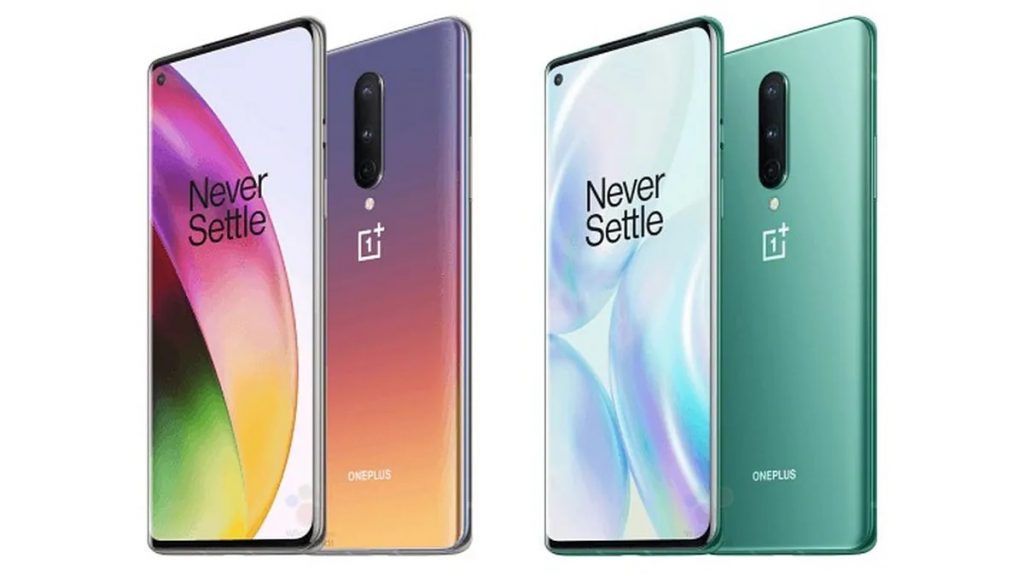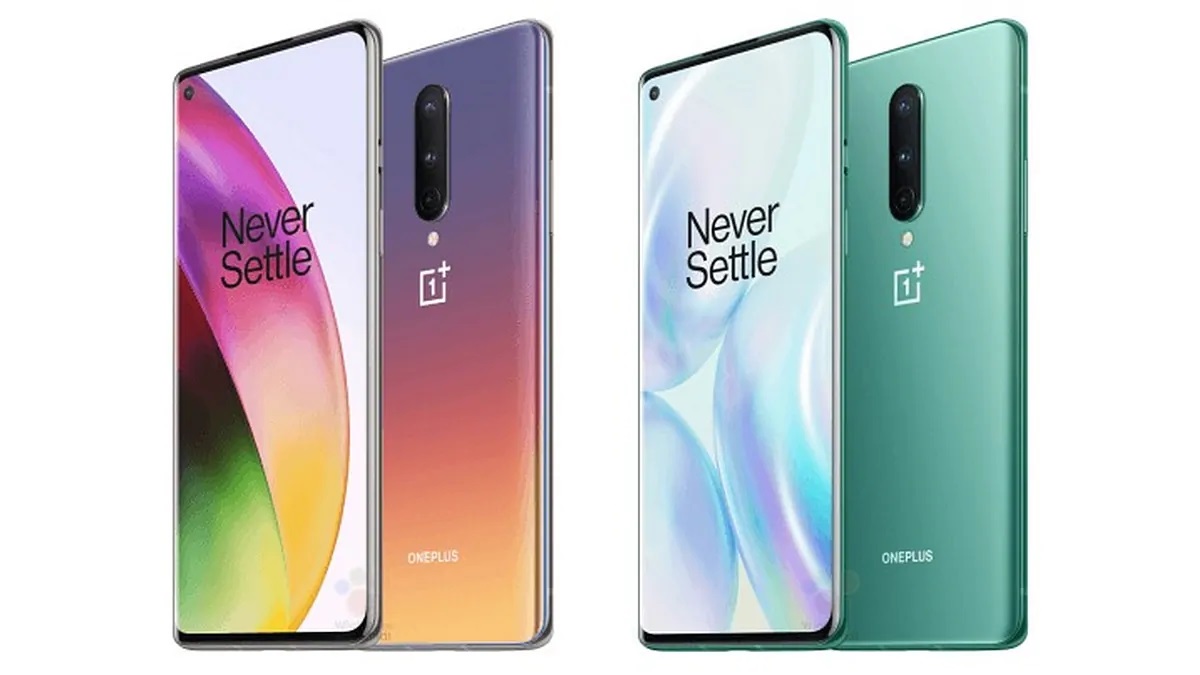 The update is rolling out in India, Europe, and globally for the OnePlus 8 and OnePlus 8 Pro. You can identify the build via firmware version 11.0.10.10.IN21DA for the Indian models of the OnePlus 8. While for the European and global models, the build varies to 11.0.10.10.IN21BA and 11.0.10.10.IN21AA respectively. For the OnePlus 8 Pro, the variants are upgrading with version 11.0.10.10.IN11DA in India, 11.0.10.10.IN11BA in Europe, and 11.0.10.10.IN11AA​ in the Global market.
The latest software for the duo adds the December 2021 security patch along with a couple of fixes and optimizations. Refer to the changelog below for more details:
Changelog
System

Optimized the UI display of the Settings interface
Fixed the issue that Google Assistant and Gpay doesn't display as expected in the Setup Wizard
Fixed the low probability issue of WhatsApp crash
Updated Android security patch to 2021.12
Coming forth to the OnePlus 8T, the package is available in India, Europe, and North America. In the Indian market, the package bears the firmware version 11.0.10.10.KB05DA. While the European and global units will be bumped via version 11.0.11.11.KB05BA and 11.0.11.11.KB05AA respectively.
The software intends to increase privacy by inculcating the current security maintenance. Alongside, it adds a new feature, improves system stability, and resolves some known issues.
Changelog
System

Added the Files by Google, find files faster with search and simple browsing
Updated Android security patch to 2021.10
Improved system stability
Fixed known issues
The incremental rollout will make way for limited users at first. A border rollout will follow after ensuring smooth functioning and the absence of bugs.