Qualcomm officially announced its latest and best SoC ever made, the Snapdragon 845 at the first week of this month. During its launch event at Hawaii, the chip designer had also introduced the concept of "Always Connected PC's. That refers to the Laptops running on Windows OS, which are powered by Qualcomm Snapdragon SoC's. Similarly, now it seems there's a scope of Snapdragon 845 powered Chromebooks too.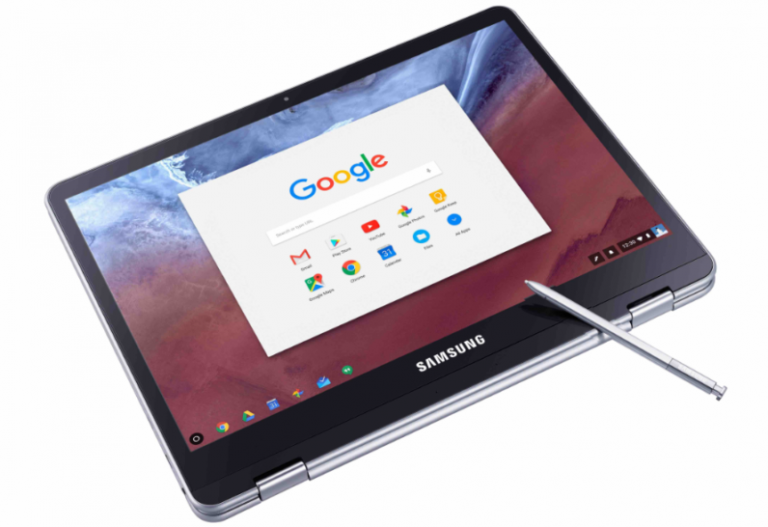 As per XDA developers, two commits were recently merged that add support for a generic board running the Qualcomm Snapdragon 845. The first commit discovered was a new board called "cheza". Later, courtesy to a follow-up commit, it's revealed that "cheza" is actually a board overlay for a reference device powered by the Snapdragon 845 SoC.
Moreover, mention of name "chipset-qc845" multiple times, corroborated that this board overlay is for the latest Qualcomm SoC, of course the SD 845. All the reference of Qualcomm can be traced out in this make.defaults file.
Given that the Windows Laptop could be run with much ease on yesteryear's Snapdragon 835, it won't be a great deal for the improved Snapdragon 845 to handle a Chrome OS device. Potentially having Chrome OS devices with a high-end Qualcomm SoC would be great for consumers. Here, it's worth mentioning that the previous demo by Qualcomm on Laptop powered by SD 835. The outcome was impressive battery life without compromising too heavily on performance. Hence, there is no wrong in expecting a  powerful Snapdragon 845 Chromebooks.