As always, Samsung is the first smartphone manufacturer to roll out the May 2021 Android security patch. The Korean giant started sending the current security maintenance even bore the month commenced. However, it did not elaborate on what the patch brings.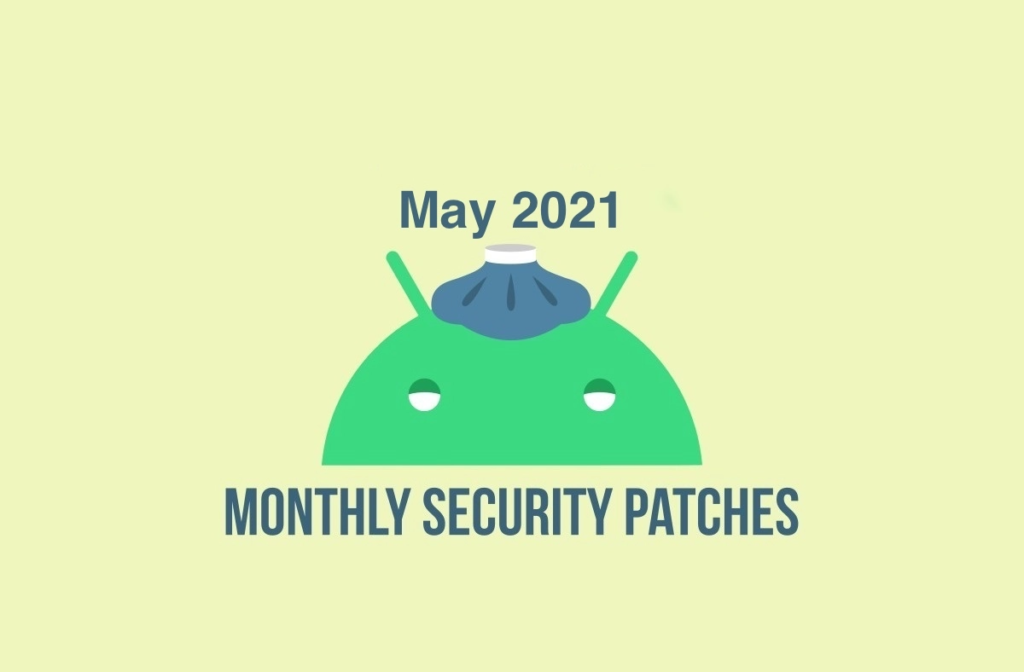 Now the brand is clear on its terms. As expected, the patch resolves several security vulnerabilities and risks from vectors. Moreover, Samsung also addresses the latest fixes that Google term as severe or critical for Android smartphones.
Important Fixes
By Google
These are the exploits that Google has patched in the underlying operating system.

ο Fixes for three critical vulnerabilities
ο Fixes for dozens of high and moderate-risk vulnerabilities
By Samsung
These are the exploits that were found in Samsung's own software.

ο Fixes for 23 Samsung Vulnerabilities and Exposures items
ο Fix for arbitrary app installation in Knox Core
ο Fix for authentication bypass in S Secure
ο Fix for Intent redirection in Secure Folder and more.
The latest Samsung monthly update is rolling out to eligible devices. So far, a handful of devices including Galaxy A51, Galaxy S20 lineup, and Galaxy S21 series have grabbed the May 2021 security patch update. On the other hand, some smartphones are scheduled to receive the patch next few weeks.