Last year, Vivo decided to give an overhaul to its mobile operating system and rename it OriginOS. However, the changes are only particular to China. Today, the company unveiled the second generation of its new OS— OrginOS Ocean. Alongside, the updated timeline for the eligible devices was revealed at the end of the conference.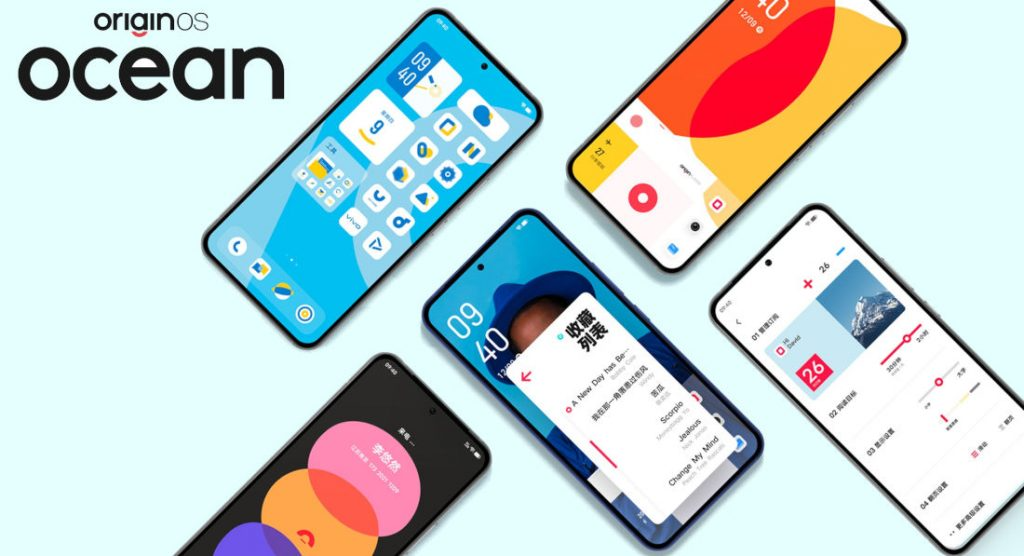 OriginOS Ocean is based on Android 12 will be available for both Vivo and iQOO smartphones. Also, do keep in mind that the skin will be China exclusive. For the international markets, the company has already published the Android 12 FuntouchOS 12 update schedule. If you are one of these users, tap on the button below.
Vivo and iQOO devices to get FuntouchOS 12
Coming forth, here are the Vivo and iQOO smartphones that are eligible for the OrginOS Ocean update:
Vivo and iQOO timeline for OriginOS Ocean update (China)
From December 30, 2021
vivo X70 Pro+
vivo X70 Pro
vivo X70
vivo X60 Pro+
vivo X60t Pro+
vivo X60 Pro
vivo X60 Curved Screen Edition
vivo S10 Pro
vivo S10
vivo S9
iQOO 8 Pro
iQOO 8
iQOO 7
Late January 2022
vivo X60
vivo X60t
iQOO 5 Pro
iQOO 5
iQOO Neo5
iQOO Z5
iQOO Z5x
iQOO Neo5 Vitality Edition
Late February to March 2022
vivo X50 Pro+
vivo X50 Pro
vivo X50
vivo X30 Pro
vivo X30
vivo S10e
vivo S9e
vivo S7
vivo S7t
vivo S6
vivo NEX 3S
vivo T1
April 2022
iQOO 3
iQOO Neo3
iQOO Z3
iQOO Z1
iQOO Z1x
vivo Y76s
vivo Y71t
vivo Y53s
vivo Y53s (t1 Edition)
vivo Y53s (t2 Edition)
vivo S7e Vitality Edition
vivo T1x
vivo Z6
Note: The above-mentioned timeline is subject to change depending on various factors.