Samsung's collaboration with Google seems to offer a collective chatting experience. The Google Messaging app for the Galaxy S21 lineup is grabbing an update, which brings Samsung's One UI design to smartphones. Moreover, as a part of this partnership, the Korean giant started shipping the hot series with the Google Messages app and Google Discover Feed pre-installed.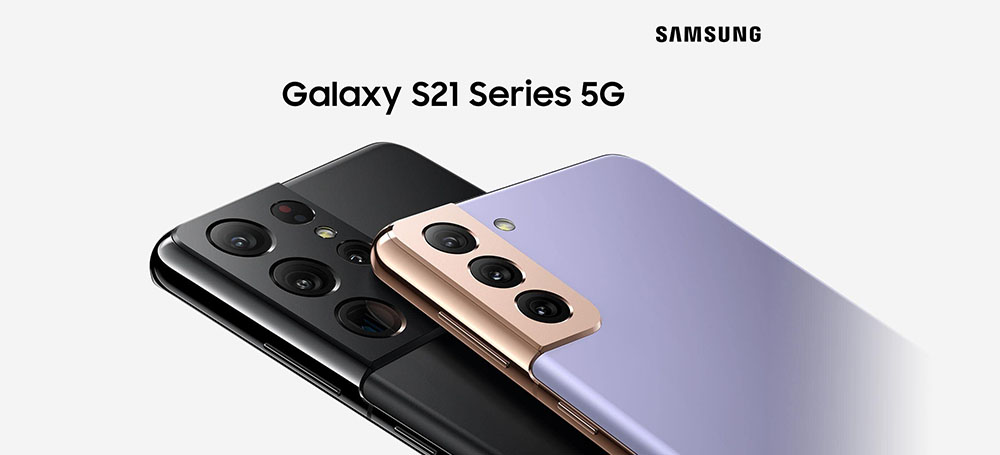 The visual changes in the latest update feature a split-screen home page. The upper section set forth the name of the app and how many messages are pending to read. This displays a large fore area and blank space at the top. Whereas, the lower part enables the user to search through conversations or open them.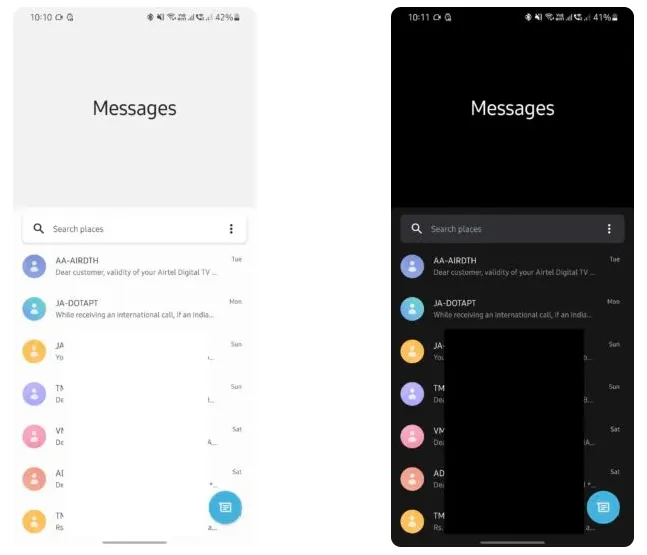 Samsung Galaxy S21 series comes pre-installed with Google Messages in some regions. Keep in note that only these countries are getting hit by the new layout. Also, the company gives the power to the user to choose between Samsung's or Google's app as their default choice.
For now, the overhaul is limited to Galaxy S21, Galaxy S21+, and the Galaxy S21 Ultra in specified areas. As the company is giving special attention to its hot-selling lineup, it is not clear if the same will roll out to more Samsung's flagships in other nations or not.