Samsung has an edge over other Android brands because of its software update policy. The company has once again stood right to its standards. Recently, the Korean tech giant announced the deployment of One UI 4.1.1 and One UI Watch 4.5 features to the older Galaxy devices.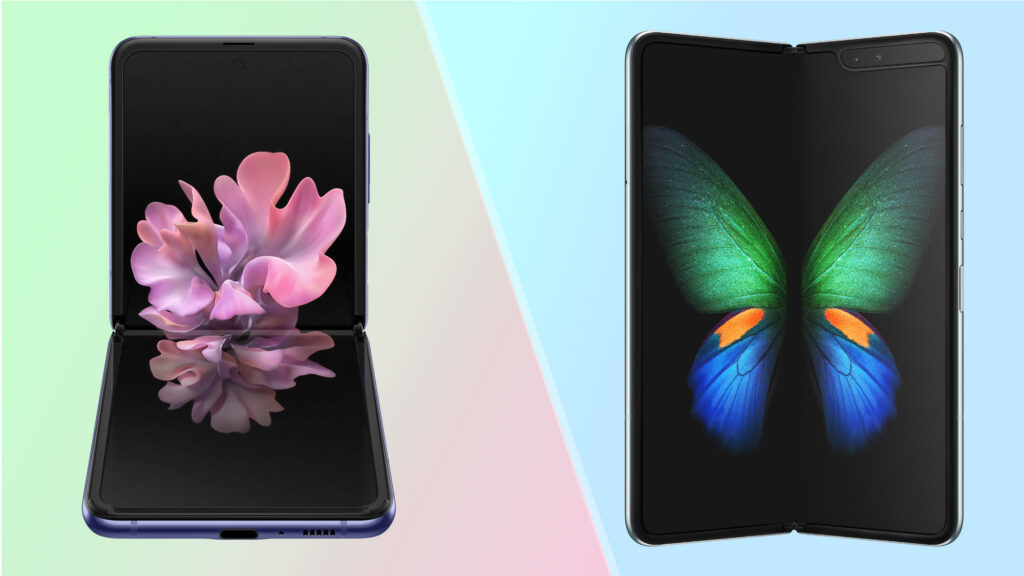 The latest features from the new Galaxy foldables and Watch series have made the way to their predecessors. Precisely, the Galaxy Z Fold, Galaxy Z Flip, and Galaxy Z Fold 2 are upgrading to One UI 4.1.1. On the other hand, the Galaxy Watch 4 and Watch 4 Classic will pick up the One UI Watch 4.5 update. In addition, the Galaxy Watch 3 and Galaxy Watch Active 2 will also get the same update. However, the features will be limited.
Talking about the Galaxy Fold models, the One UI 4.1.1 will bring multiple features, like better multitasking, new features, dual preview, the ability to open multi-window from anywhere, and much more. The best attribute is that you can get an image preview on both the main and the cover display. Moreover, you get a PC-like multitasking experience right on your handset.
Moving on to the Galaxy Z Flip, the package will several improvements to make your device look the best for you. Besides, you will get a Quick Shot feature where you can preview and take photos in their original ratio on the cover screen.
Concerning the Galaxy Watch models, the One UI 4.5 will make typing more easier by adding the QWERTY keyboard. Furthermore, the watch will have more watch faces and customization options onboard. For the older generations, the build will bring two new watch faces, a snore detection feature, a Samsung Health Monitor app, blood pressure monitoring, and ECG functionality.
Starting from the Galaxy Z Fold 3 and Galaxy Z Flip 3, the OTA update will hit the respective devices in the coming days.