To offer a better experience to its users, Samsung introduced the Good Lock plugin app. It will allow its users to customize their smartphones without rooting the device. The app had various modules like Camera Assistant, Pentastic module, Routine+, and many more. One such module is Keys Cafe, and Samsung has been improving the same. Earlier in October 2022, it received OneUI 5.0 and Chemistry keyboard support. The November 2022 update brings support for OneUI 5.0 emojis and the MathxChem keyboard for the Keys Cafe module.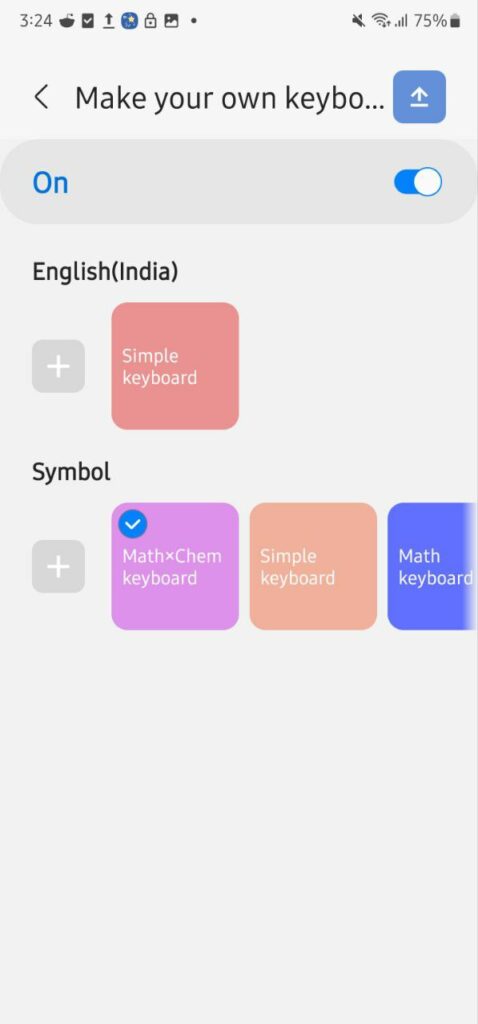 The November 2022 update is live for the Keys Cafe app with version number 1.0.05.94. It is compatible with smartphones running on OneUI 5.0 on top of Android 13. The MathxChem keyboard will help you to solve your mathematical and chemical equations on a single keyboard. It means you don't need to change your keyboard to solve equations. The update will help students and people in the science field to solve the equations quickly. Samsung includes support for most mathematical and chemical symbols.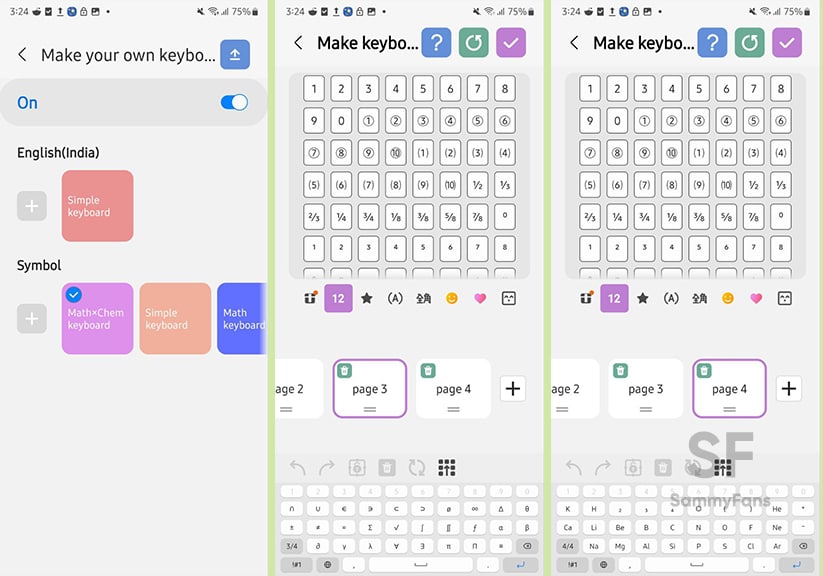 It weighs around 68MB for the November 2022 update, supporting OneUI 5.0 emojis. To use the new MathxChem keyboard, open the Keys Cafe app and choose the Make your keyboard option. Turn the toggle on and choose MathxChem Keyboard from the Symbol category. Finally, click on Apply to finish the process. The keyboard also can be customized by choosing the Edit option. Now you can customize each key of the keyboard, whether its size or working. To recall, popular phones that received OneUi 5.0 update includes the Galaxy S22 series, S21 FE, S20 series, Galaxy Z Fold 4 / Z Flip 4, and much more.