After the Google I/O 2021 conference, the one thing which is gaining all the attention and hype is the Wear OS. There has been several confirmed news and few leaks about the upcoming system. However, the future of the new Wear OS is still uncertain. At times when it is most awaited, Qualcomm claims that the new Snapdragon 4100 and Snapdragon 3100 are compatible to run the next Wear OS 3.0.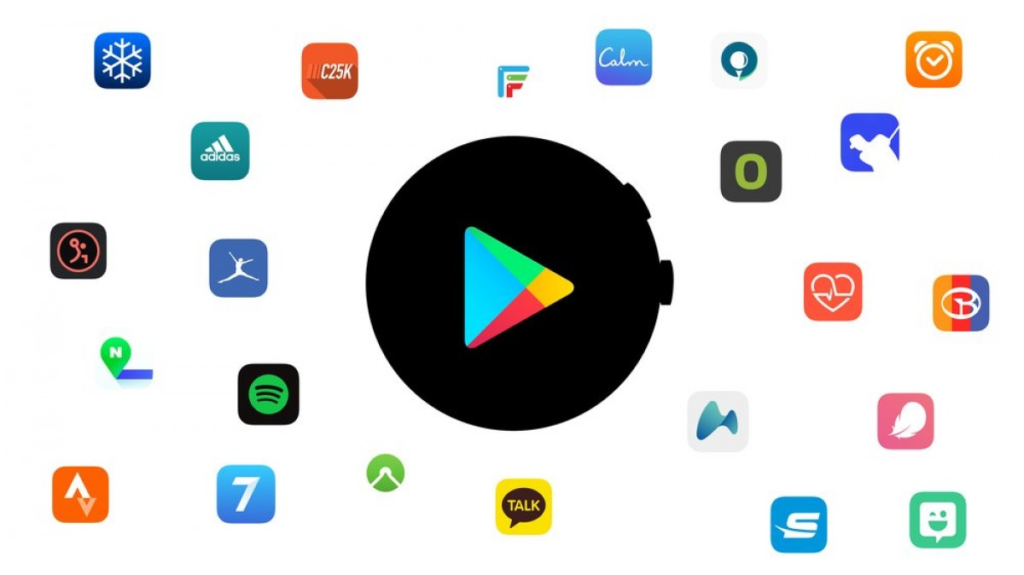 This means the three years old Snapdragon 3100 and the year-old Snapdragon 4100, 4100+ are all capable to run the major overhaul in the Wear OS announced by Google.
"We are working with Google on bringing Wear OS 3.0 to Snapdragon Wear 4100+ and 4100 platforms. Snapdragon Wear 3100, 4100+ and 4100 platforms are capable of supporting Wear OS 3.0, but we are not discussing any specifics at this time." says qualcomm
Looking at the statement, it seems that the last generation smartwatches have a chance to grab the update. Though, it is not yet sure if they will be able to handle the new Wear OS perfectly. But obviously, we have no other choice than to wait and watch. Make sure to stay updated with us to track all the latest updates.
Taking a quick look, Qualcomm has a total of three chipsets designed for Wear OS smartwatches— Snapdragon Wear 2100, Snapdragon Wear 3100, Snapdragon Wear 4100, and 4100+. The first one was introduced in 2016 following by the latter one in 2018. Snapdragon 3100 is just Snapdragon 2100 with an additional co-processor to avoid any lags in the system.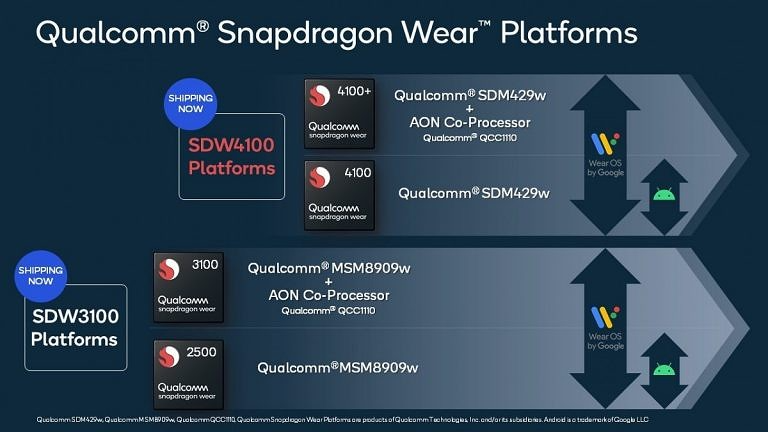 In the middle of last year, Snapdragon Wear 4100 and 4100+ processors were announced. The chipsets were a major introduction as they carry the changes that Wear OS required for years.
Read more: Google updates Wear OS: brings major improvements to the wearable platform