WhatsApp is one of the popular instant messaging platforms. The app is where it is today because of its extensive features and convenient usage. But still, it does lack in some areas, such as the quality of pictures and videos shared via WhatsApp is deteriorated. The company is now trying to make it up by offering the option to share multimedia in different qualities.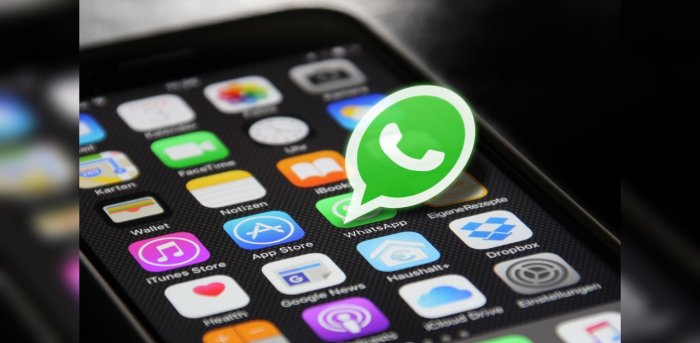 The feature is spotted in WhatsApp Beta for Android v2.21.14.6 by the name of 'Image upload quality.' The option displays three options to choose from — Auto (recommended), Best Quality, and Data saver. Last week, we spotted a similar feature for sharing videos as well. If you want to send an image on WhatsApp without compromising on the quality, the only way is to share it as a document.
In the "Auto (recommended)" option, WhatsApp will automatically apply the best compression for the respective image. As the name suggests, "Best quality" will send the picture in the highest possible quality consuming more data. Whereas, the "Data saver" option will compress the photo quality.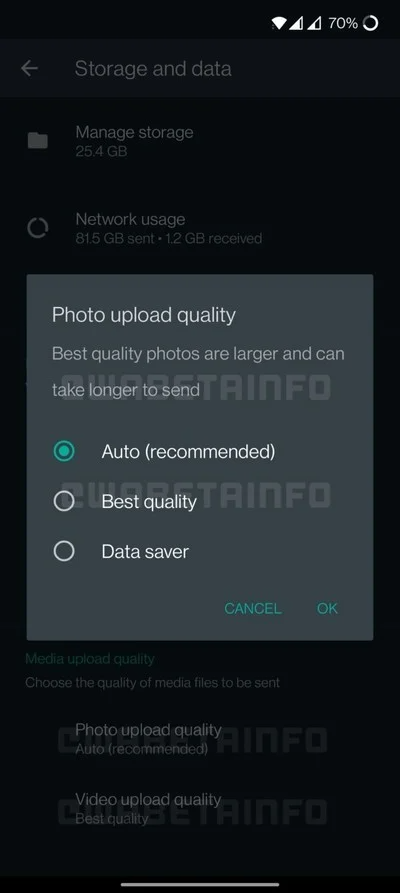 Keep in note that the feature is currently in the beta stage, which means it is still under development. Also, it is not available yet even if you flash the latest beta on your device. Moreover, there's no exact date of when the feature will unfurl for everyone. But it will make way for premium flagships initially, followed by a border rollout.
Furthermore, WhatsApp is also testing some of the much-awaited features including multi-device support, disappearing mode, view once, and more. The company says that it will take around 1-2 months for these features to arrive. To know more details about these features, head here.