A couple of weeks ago, Google released the first beta build of Android 12 Quarterly Platform Release (QPR). The build gave us a glimpse of the foreseen Pixel Feature Drop. Unfortunately, it was packed with a bundle of issues for the Pixel 6 series, such as poor call quality and irregular battery drain. Well, thanks to Google, the issues have now been addressed via the Android 12 QPR3 Beta 1.1 that was launched earlier today.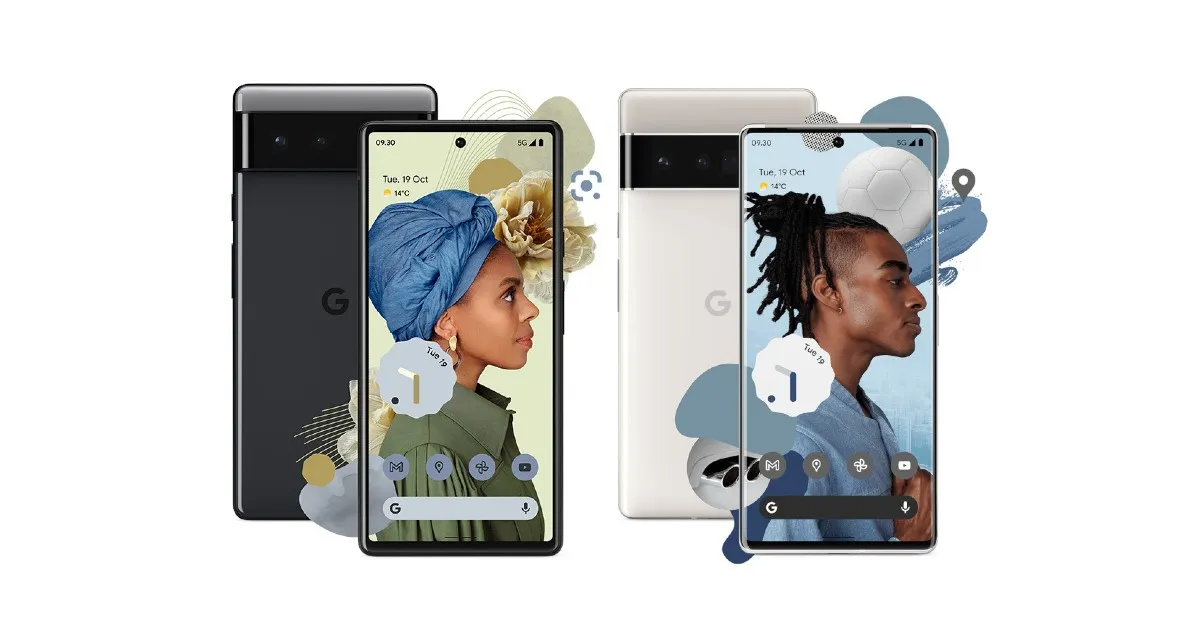 As mentioned, the new QPR3 Beta update addresses the glitches present in the first beta build. The update can be identified via firmware version S3B1.220218.006. In addition, it upgrades the Google Play services version from 21.48.15 to 22.06.18.
However, even with the latest build number, the security patch level remains the same, March 2022. Check out the full changelog of Android 12 QPR3 Beta 1.1 below.
Fixed some issues that caused excessive battery drain.
Improved call quality related to issues like Issue #224716473 that caused a high pitch noise during phone calls on some devices. Although we're still investigating the root cause of this and similar issues, we're planning additional improvements for future beta releases.
Keep in note that the Android 12 QPR3 Beta 1.1 is only rolling out for the Pixel 6 and Pixel 6 Pro exclusively. The rest of the beta-eligible Google Pixel smartphones will continue to run the first beta. The Google Pixel 6 and 6 Pro users running the Android 12 QPR3 Beta 1 will receive this interim update via OTA.