Samsung is improving on its apps to advance its usage across the Galaxy Ecosystem via the Good Lock modules. In an addition, Samsung introduced a Dropship App that brings file sharing across different platforms. The app or module is part of Samsung Good Lock which offers the ability to customize and enhance the already present features on the Samsung Galaxy Smartphones.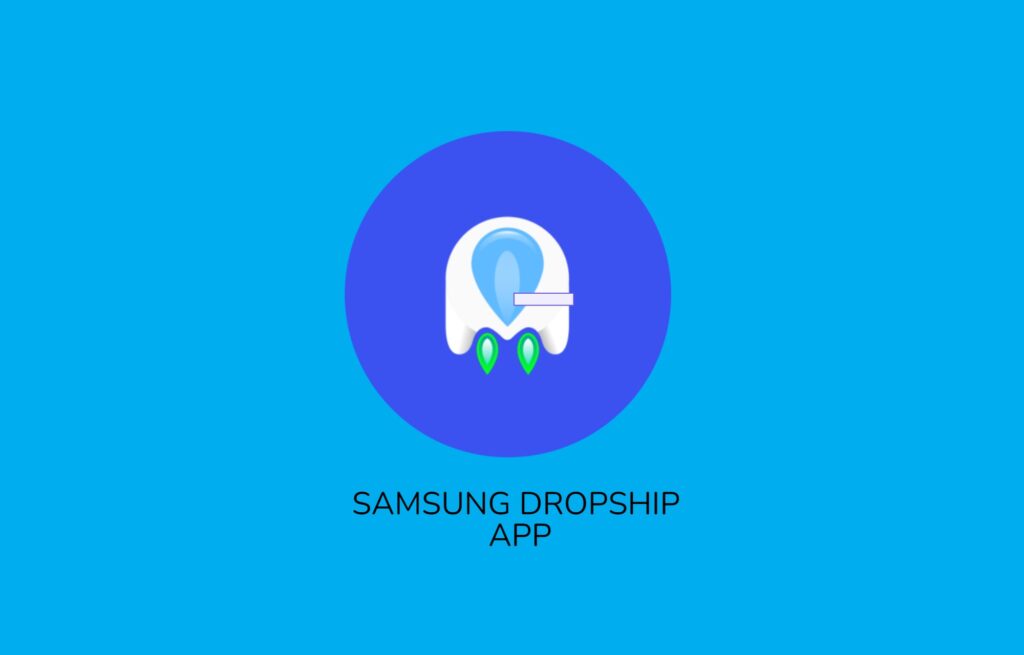 Must See: [Update: OneUI 5.0 Good Lock Announcement] Download Samsung Good Lock App Version v2.2.04.36 [Update Tracker]
Samsung Dropship app can transfer files across all major platforms and even iPads and iPhones. It offers the ability to transfer data of up to 5GB in size per day. The files can be shared via auto-generated link or QR code. Moreover, the receiver does need not to install the app to get the files.
Unfortunately, the app is currently available for users in South Korea running OneUI 5.0. The Android 13 update is now live for Galaxy S22, Galaxy S21, Galaxy S20, and Galaxy Z Flip/Fold 4. So, we expect the availability to broaden in the coming few days.
Samsung Dropship Features
Platform Independent
It can be easily transmitted not only on Android but also on iOS and the web.
Create your own shared link
You can create a sharing link with your own unique keywords.
Set various options
You can set how long and how many shares I want to share.
Interested users can download the APK if they have updated their respective Samsung smartphones to Android 13. The users can sideload the APK and can enjoy the Airdrop-like feature on their Samsung galaxy Phones and can send the field and data to other devices running different Operating Systems.
Must See: Samsung Internet 19 stable finally rolls out with new privacy features
Downlaod Samsung Dropship App
As listed above, the app is officially limited to users in South Korea via the Galaxy Store. However, interested users can download the Samsung Dropship App from the below link.
Download from here or from APKMirror
We hope you enjoy the Samsung Dropship app while sharing important files and folders with your friends and family. Do let us know if you get any issues while downloading the APK.