At Google I/O 2021, the company divulged the new Android 12 design called "Material You." The theme is all based on personalization. Also, there's an engine code-named "monet" which generates a palette of color based on your home screen wallpaper to use as a system theme. Accordingly, Gboard on Android 12 is bringing support for syncing the keyboard theme with the wallpaper colors.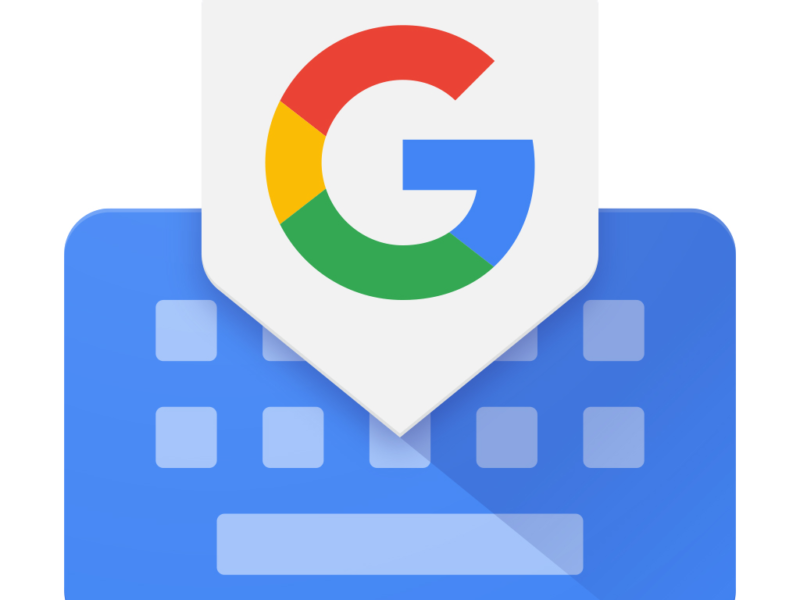 To be more precise, Gboard will collect color from the wallpaper and apply the respective theme on the keyboard. Google recently released the Android 12 Beta 3 for Pixel users. But, this functionality is not related to this as the feature was already present. After successfully crossing the testing stage, the feature is finally rolling out to Pixel users.
This is the new addition to the Android 12 "monet" theme which optimizes the overall UI, all based on your wallpaper. As of now, the functionality can only be seen on Google's own smartphone. While the other Android users will have to wait to see this new wallpaper-based theming system. As per Google, the Android 12 monet theme will be one of the major revamps to the Android UI in several years.
Once this feature makes way, the user will see a new "Dynamic color" theme under the Google Keyboard app theme settings. Moreover, it will be worth watching how different custom OEM skins will handle this theming system.
The last update for the Gboard was when Google released the keyboard to Wear OS first time in years. This drove in several features including speech recognition, swipe to write, and much more. Following this was an upgrade that allowed easy access to the objects in the clipboard, that too without opening the menu.