Samsung is rapidly bringing the Android 13 updates for its flagship as well as the mid-range Galaxy Smartphones. After the initial rollout of the Android 13 update on Galaxy S22, the same is now rolling out for the Galaxy S21, Galaxy Note 20, Galaxy A53, Galaxy A73, Galaxy Z Flip 4 and Galaxy Z Fold 4 smartphones.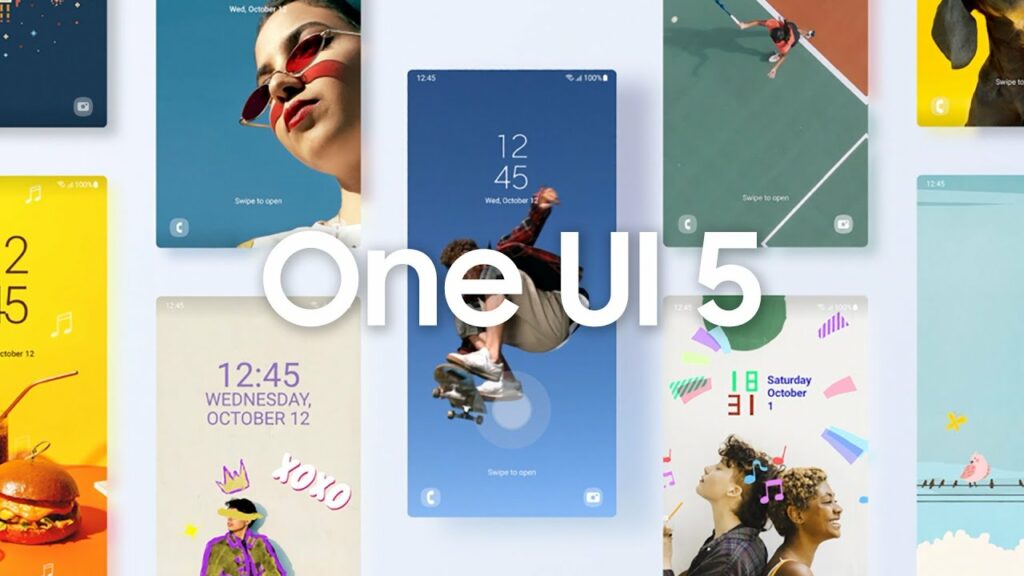 Related: [Updated: Official Schedule] List of Samsung devices to get Android 13 based One UI 5.0
Within a couple of months after the Android 13 launch, Samsung rolled out the latest update to most of its smartphones. And, the rollout will be complete to the most compatible devices by the end of this year. Samsung is looking to further strengthen the update's adaptivity next year too by strengthening cooperation between Google and Samsung. User feedback also played a pivotal role in improving the stable experience across the devices more rapidly.
Samsung is actively pushing the Android 13-based OneUI 5.0 update to the Galaxy Tab S8. It will be further rolling out to the Galaxy Tab S7, S7 FE and the Galaxy Tab S6 launched in 2020, by the end of this year. Similarly, the Galaxy Z Flip/Fold 3/2 will also get the update within the span of the next two months.
The new OneUI 5.0 brings several useful features and enhancements which improve the productivity, efficiency and accessibility of the smartphone.
Must See: Download Samsung Camera Assistant via Good Lock plugin!
Samsung's continuous efforts to bring the latest updates are not unseen over the past few years. The developers are continuously pushing to bring a stable software experience while offering new features such as the Expert RAW app with Astrophotography Mode, and the Good Lock plugin's extension with several new modules.