Samsung is finally rolling out Samsung Pay for Gear S3 smartwatch in the UK. Now, users of the Gear S3 watch in the UK will be able to use the new cardless payment system Via Samsung Pay as like of the users in the US. Many users were waiting for the feature in the UK, and it has arrived here.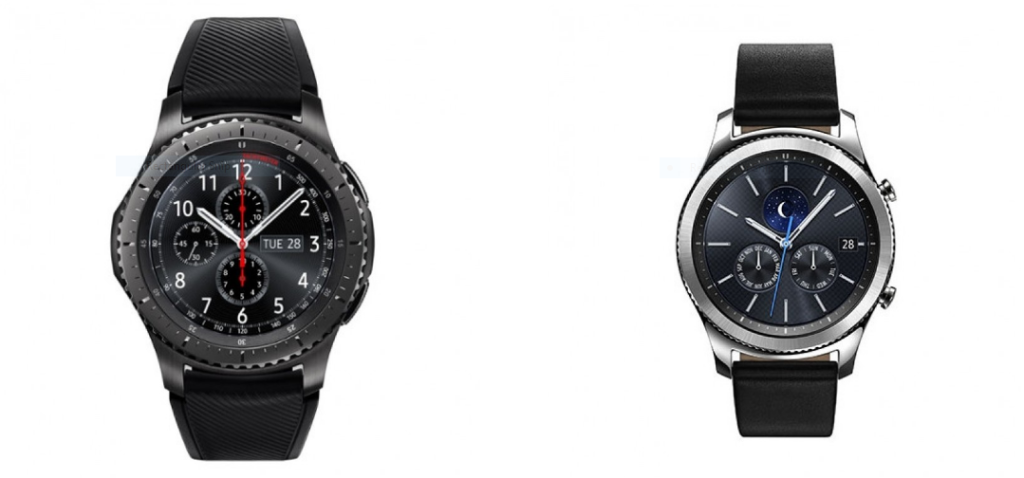 In UK, Samsung Pay supports various banks and other payment facilities. The major banks that are attached to the Samsung Pay are HSBC, First Direct, M&S Bank, MBNA, Nationwide, and Santander.
Talking about Samsung Pay in the UK, it has launched couple of months ago with support of only few banks. Since then, Samsung has added many new banks and payment facilities to the Pay catalogue.
Smasung is taking it as another milestone for Samsung Pay in UK. It is believed to be a major success for the virtual payment system in the UK. We expect Smasung to roll out the same service to some other countries.
Already, Smasung Pay is available in most of the major countries. They have launched it in Korea, US, UK, India and few other countries.  It is a good thing that Samsung is rolling it to more and more countries unlike the Android Pay which is limited to only few countries. Recently, after many hurdles, it has shook Canada and Russia.
Well, Samsung Gear S3 users in he UK can start using the feature after an update.